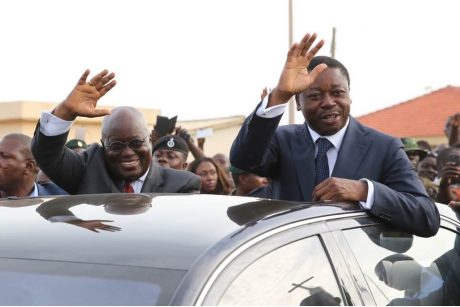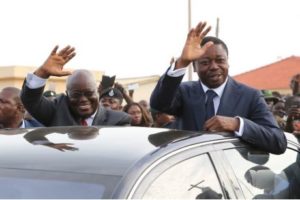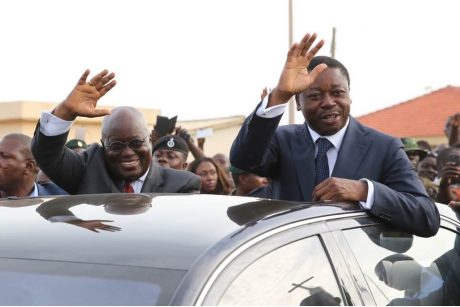 Togo has made permanent the opening of its land borders with Ghana in a bid which it said will boost trade and tourism between the countries.
"The land border between the two states, which was open only for a limited period of day and night, will be reopened 24 hours a day from now on to facilitate the free movement of persons and exchanges between our two states," Togo's Minister of Territorial Administration, Decentralization and Local Communities said in a statement.
The immigration officials of the two countries will ensure that the people of the two nations reap the economic benefits thereof, the minister said.
In his words, the opening of the borders will give true meaning to the ECOWAS Protocols on Free Movement of Goods and Persons and will spur on progress and prosperity for both nationals.
Ghana President Akufo-Addo who visited Togo in May, stated that closer collaboration between Ghana and Togo could accelerate the growth of the two nations.
Before this move, the border is closed at 10:00pm each day, hampering the easy movement of goods and services between the two countries and other countries within the sub-region.
Togolese President Faure Gnassingbé was elected the new chairman of the ECOWAS last June. Founded in 1975, ECOWAS comprises 15 West African countries, whose main goal is regional integration.