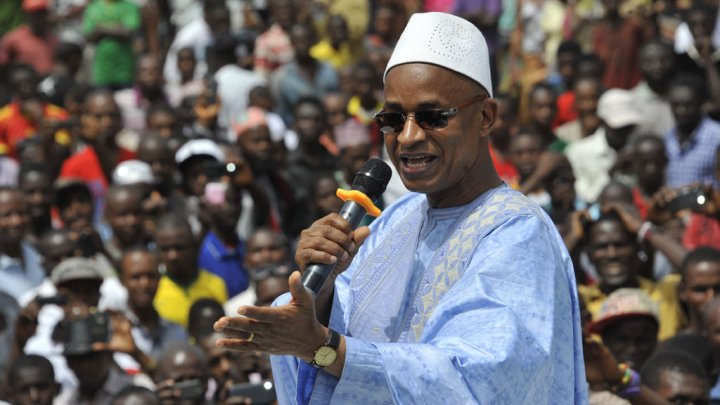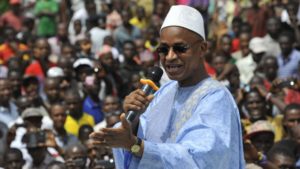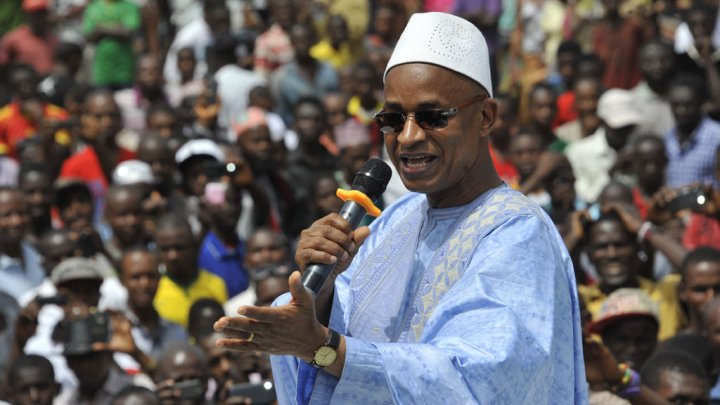 Thousands took to the streets in Guinea's capital Conakry on Wednesday to demand the holding of local elections, which have not taken place since 2005.
The demonstration, led by the country's opposition leader Cellou Diallo, condemned the high cost of living and corruption under the current regime.
"The presence of all these people says a lot; meaning that we are all fed up of this government. They should support the opposition in its legitimate quest to organize local elections, to conduct investigations to bring an end to impunity, and identify all those behind crimes committed during the peaceful demonstrations by the opposition," said opposition leader, Cellou Diallo.
Incumbent president Alpha Conde and Diallo signed an agreement last October to organize mayoral elections by February but they have yet to be held.
Guinea's constitutional court in November 2015 formally confirmed Conde's re-election, dismissing opposition claims of vote-rigging and fraud.
It was only the second democratic presidential poll since Guinea gained independence from France in 1958.
Rights campaigners have urged Conde to use his second term to intensify the fight against impunity, strengthen the judiciary and promote equal respect for citizens' rights.
In a statement on Tuesday, Conde urged Guinea's political class to work together to implement the 2016 stalled accord to organize mayoral elections.
Guinea has about a third of the world's reserves of the aluminum ore bauxite but ranks 183 out of 188 countries on the U.N. Human Development Index.