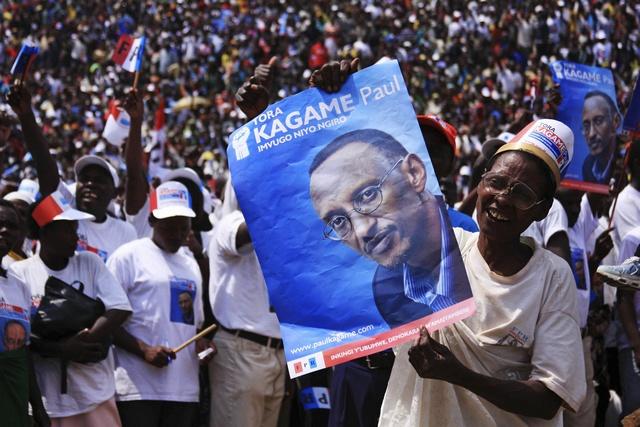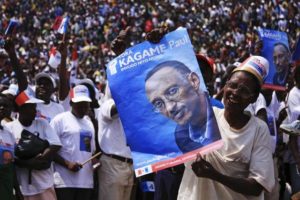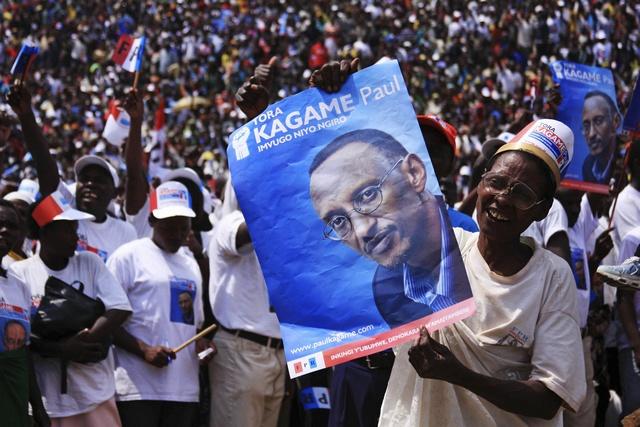 Rwanda's incumbent president Paul Kagame, who swept to a massive victory in last weekend's poll, said the work to continue transforming Rwanda begins now.
Kagame won 98.6 per cent of the votes, with rival Frank Habineza winning 0.45 per cent and the independent candidate Phillipe Mpayimana winning 0.72 per cent of the votes, according to the electoral commission head, Kalisa Mbanda.
This result is not different from what Kagame secured in the 2003 and 2010 polls after he became president in 2000 following the resignation of his predecessor.
In his victory speech in front of thousands of jubilant supporters in Capital Kigali, Kagame said he would work to sustain economic growth.
"I am here because I honored your request. Today is proof that this election was truly about the will of the people. Despite the critics of our democracy, you have proven that Rwandans know what they want," he said amid ululations.
Kagame ran on the platform of his impressive record of accomplishments over the years and a promise to continue on the path of the country's transformation process.
"This is another seven years to take care of issues that affect Rwandans and ensure that we become real Rwandans who are [economically] developing," he said.
The 59-year-old leader is heralded by his followers as being responsible for peace and stability in a country devastated by genocide in 1994.
Infant mortality and poverty levels have dropped rapidly in Rwanda in recent decades. The literacy rates and other indicators of development have soared in the East-African nation.
His critics, however, accuse him of holding onto power by instilling fear amongst the population.
More than 6 million Rwandans voted "yes" — 98 percent in favor with 98 percent turnout — in a referendum that allowed president Kagame to run for a third term, after he completed two terms in office.