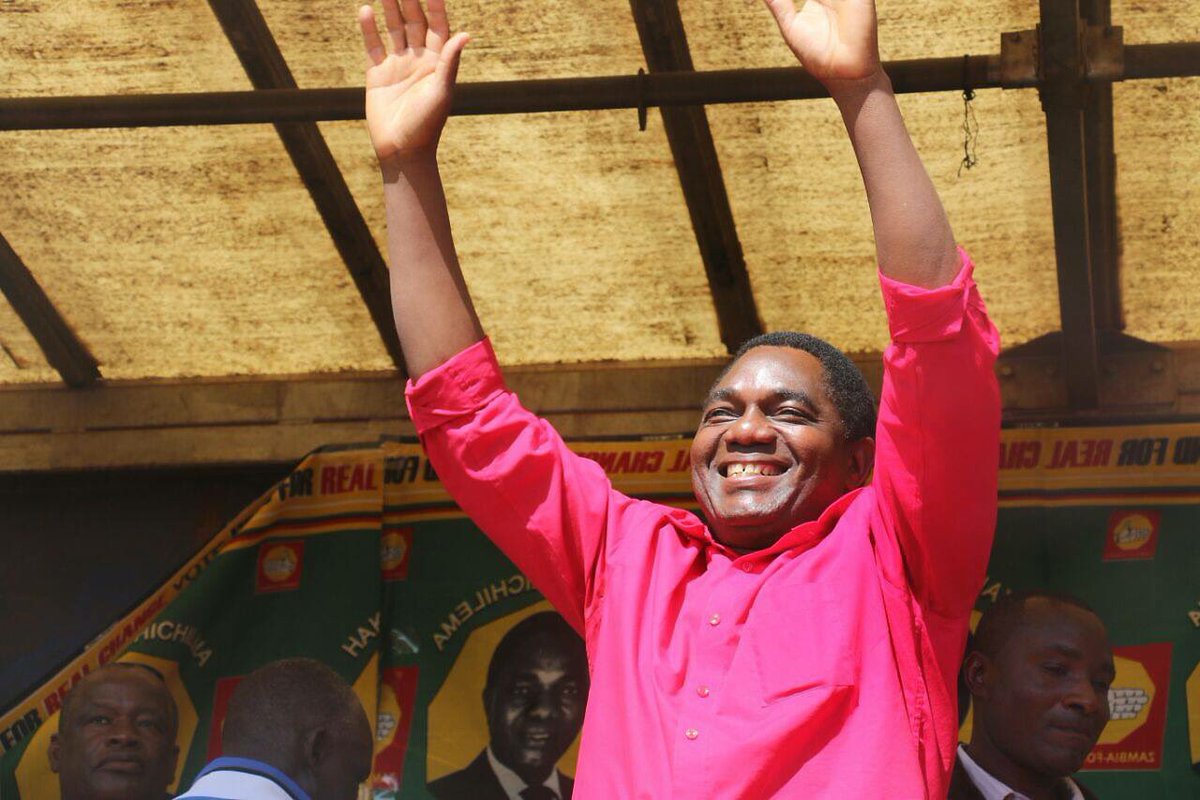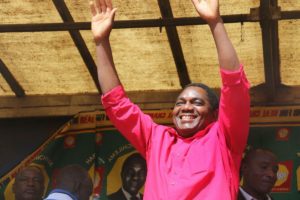 The Zambian state prosecutor on Wednesday released the country's opposition leader, Hakainde Hichilema, from jail after the government dropped treason charges against him and five others.
The prosecutor, in the early hours of Wednesday filed a 'nolle prosequi' in the case where Hichilema and five others were supposed to stand trial. The defendants had pleaded 'not guilty' to the charges.
Once a nolle prosequi is entered, it means that the prosecution team will no longer prosecute a case, though the suspect may be re-arrested in future on the same case.
The decision to drop the charges had been reported over the weekend by Reuters, which cited Commonwealth political intervention that saw the Secretary-General of the group, Patricia Scotland, visiting the Southern African nation.
Hichilema's party, the United Party for National Development (UPND) confirmed that the leader has been released from prison custody.
The UPND leader was arrested in April during a police raid on his home in the capital Lusaka. Hichilema was said to have endangered the life of the president when his motorcade refused to give way to a presidential convoy months back.
He was charged along five other persons with three offenses: treason, disobeying lawful orders and using insulting language.
The state prosecutor on Wednesday dropped the second charge whiles the magistrate struck out the third citing incoherent and untruthful testimonies.