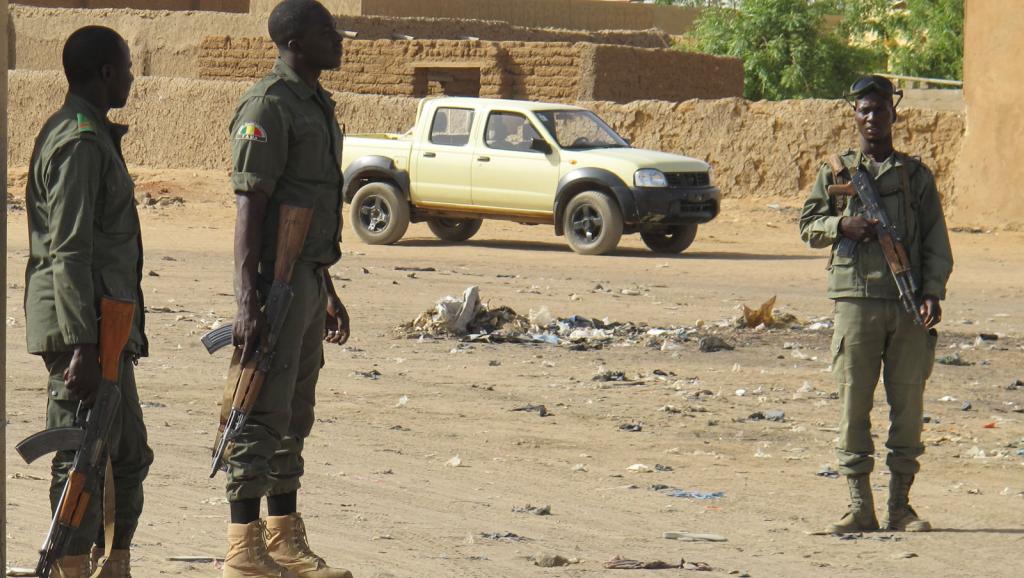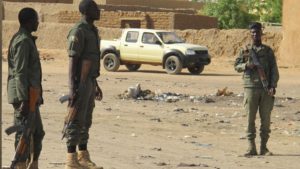 About 32 senior executives of the Sahel multinational military force known as "G5 Sahel" last week, met in Mauritania's Capital Nouakchott to strengthen police cooperation in the terrorism-stricken region.
Leaders of Mali, Mauritania, Burkina Faso, Niger and Chad, earlier last month, established the G5 Sahel force to operate in coordination with French troops and MINUSMA, Mali's struggling U.N. peacekeeping mission.
The fight against cross-border crime is one of the pillars of the security actions planned under the G5 Sahel.
During last week gathering, sponsored by the GIZ (German Cooperation Agency), 32 senior police officers from the G5 countries exchanged views "on cooperation between police officers at the borders, security of border areas, and cross-border crime". They also discussed compliance with human rights standards in the context of border controls, and the creation of a platform for exchanges on community policing, the official document of the workshop detailed.
According to the organizers, the Nouakchott phase emerged as an approach aimed at identifying operational planning for cooperation actions between the G5 Sahel police forces in order to counter the cross-border crime in the region.
The regional task force, which is expected to consist of around 5,000 troops, is scheduled to be operational by October.
It will need significant financial backing to fund a first-year budget of €423 million.
The five member states have so far contributed a total of €108 million, including the European Union's €50 million contribution announced in June.