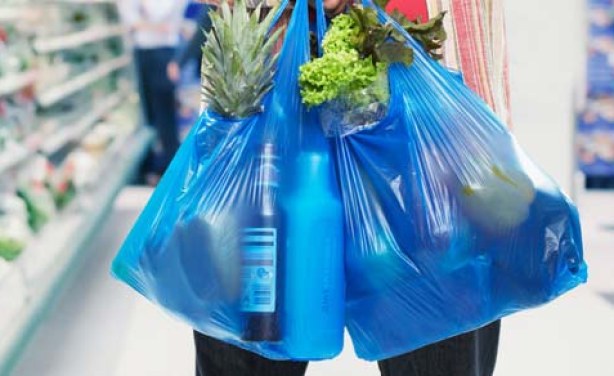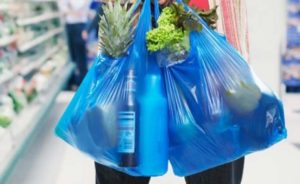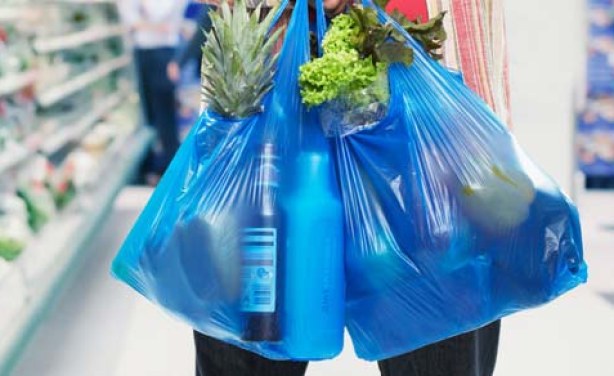 A ban on plastic bags used for commercial and household packaging has come into force in Kenya on Monday (August 28) as the government of the East African nation announced measures to punish anyone found selling, manufacturing or carrying theses bags.
From Monday, 28, August 2017, anyone found with these bags could face fines of up to $38,000 or prison sentences of up to four years according to the Environment Manufacturers and Co-ordination Act.
According to the National Environment Management Authority (NEMA), over 24 million plastic bags are used monthly in Kenya, half of which end up in the solid waste mainstream. UN Environmental Program says about 100 million plastic bags are handed out by supermarkets alone.
Kenya's Environment Minister Judy Wakhungu in an interview with the BBC said the plastic bags take between 20 and 1,000 years to biodegrade.
"Plastic bags now constitute the biggest challenge to solid waste management in Kenya. This has become our environmental nightmare that we must defeat by all means," she said.
Manufacturers in the Country have said the ban will cost jobs, however, Environment Minister Judi Wakhungu petitioned the High Court saying more jobs will be created from making bags from environment friendly materials.
There are two categories of plastic bags that have been banned under the Environment Manufacturers and Co-ordination Act.
These are 'Carrier bag' which she defines as bags "constructed with handles, and with or without gussets" and 'Flat bag' which is "constructed without handles, and with or without gussets."