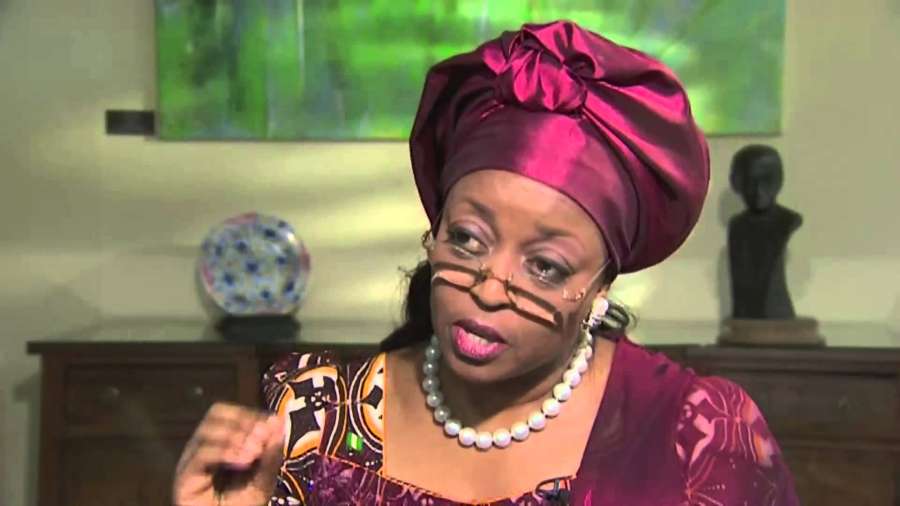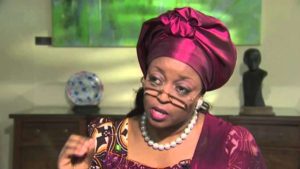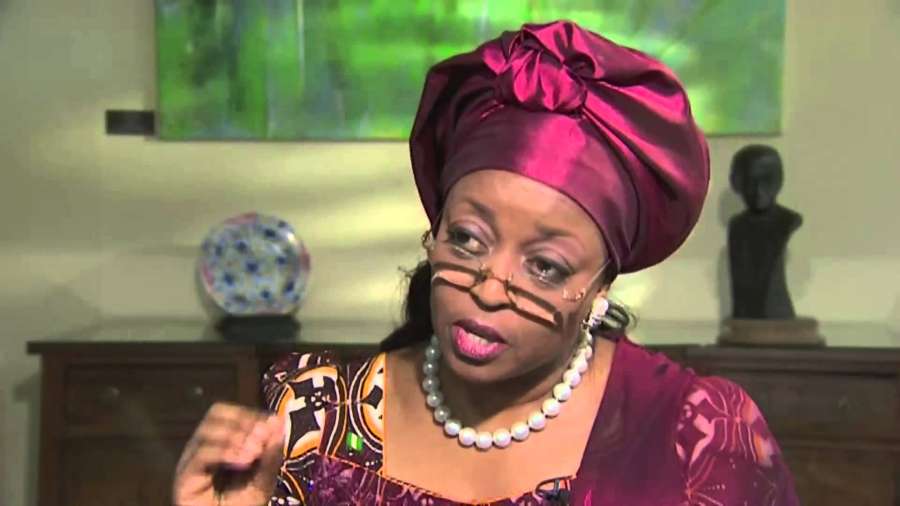 Nigerian authorities have seized about $21 million and property belonging to former Nigerian Oil Minister Diezani Alison-Madueke amid public Fund embezzlement and corruption scandals in the West African nation.
The seizure comes after an investigation conducted by the Economic and Financial Crimes Commission (EFCC).
According to the commission, accounts were opened in local banks by representatives of the national oil company, NNPC, while Diezani Alison-Madueke was head of the hydrocarbons department between 2010 and 2015.
On August 16, last year, Justice Anka ordered the temporary forfeiture of 56 properties allegedly bought by the former Minister between 2011 and 2013.
"(The judge) ordered the final forfeiture of the property to the federal government, in view of the failure of any interested parties or persons to contest the interim forfeiture order," the EFCC said in a statement.
Diezani Alison-Madueke's name has also surfaced in a bribery complaint in the United States and a corruption investigation in Italy concerning a $1.3 billion oil deal with ENI and Shell.
Since taking office two years ago, Nigeria's ailing president Muhammadu Buhari has reiterated his anti-corruption campaign as a pillar of his administration.