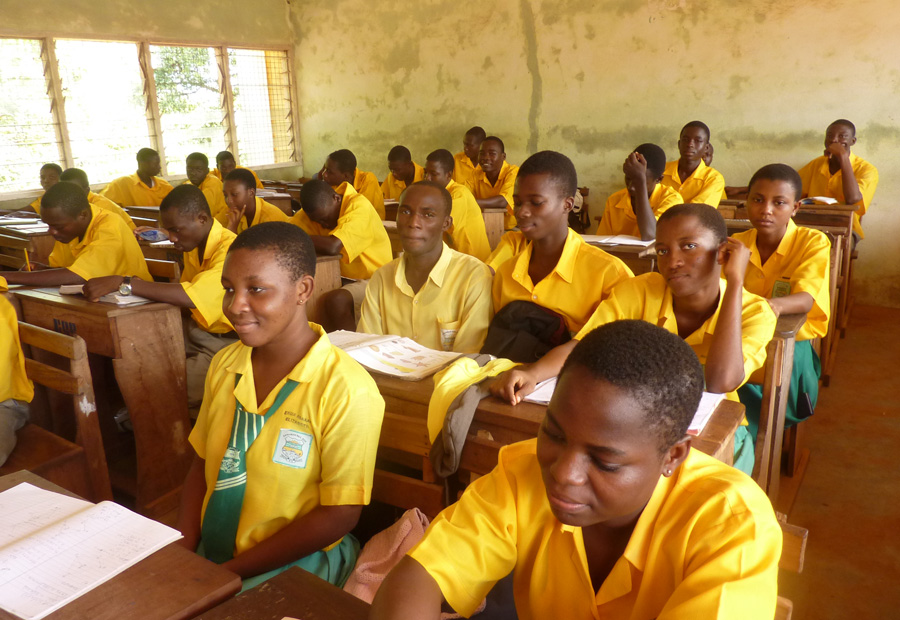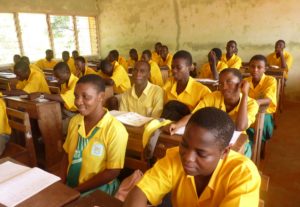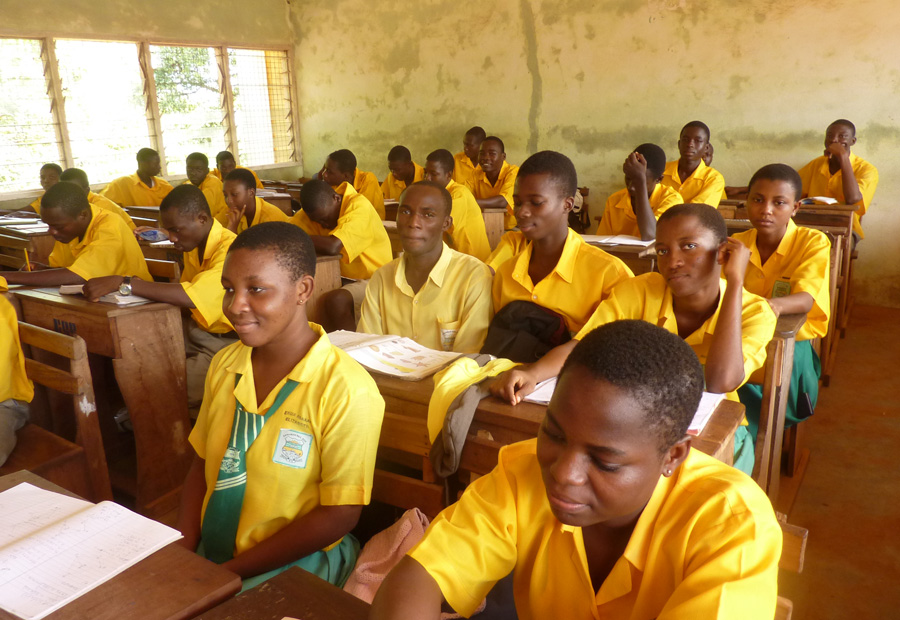 Ghana's president Nana Akufo-Addo on Monday launched his government's flagship education program, Free Senior High School, to enroll about 424,092 students during the 2017/2018 academic year.
The Policy seeks to increase access to Secondary Education by removing the burden of paying fees from parents.
The free SHS and vocational education and training (TVET) program is a package comprising the removal of cost barriers, the physical expansion of school infrastructure, improvement in the quality of secondary education, equity and acquisition of skills for employment, the government said in a statement.
Under the policy, the government would foot all bills including feeding fees, tuition fees and all other charges. The government set aside GHS400 million ($90 million) to implement the program launched on Monday.
More than 140,000 students are either not placed by the Computerized Schools Selection and Placement System (CSSPS) or placed but do not enroll, largely because of financial barriers, every year.
More than 25 per cent of qualified students do not enroll in Ghana every year due to feeding fees, tuition fees and all other charges.
For instance, in 2013, out of the 352,202 candidates who were placed, 90,604 did not enroll, while in 2014 the number of candidates, who did not enroll, although they qualified, was 113,260.
In 2015, the number of candidates who did not enroll was 115,363, while that of 2016 was 111,336.
President Nana Akufo-Addo has made a religious commitment last month to fulfil all major campaign promises made in the heat of the 2016 elections.
Even though it inherited an economic growth rate of below 4%, the government in its budget targeted a 6.3% growth rate in 2017.
The World Bank has projected a growth rate of 6 to 7 percent for 2017.