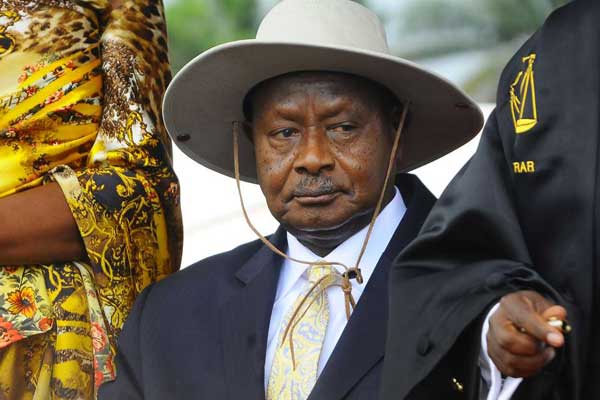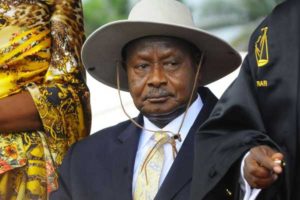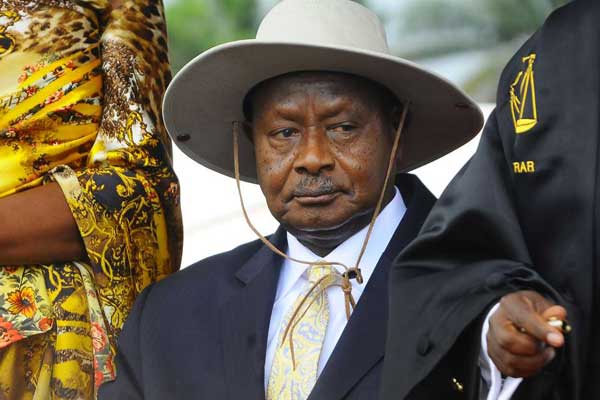 Lawmakers of the Ugandan ruling party on Tuesday announced plans to remove the presidential age limit to allow longtime President Yoweri Museveni to extend his rule.
The move of the National Resistance Movement (NRM) party is seen as paving the way for President Yoweri Museveni re-election in 2021.
Under the current constitution, the age limit for presidential candidates is 75. Museveni, 73, will not be able to run at the end of his term if the lawmakers fail to amend the constitution of the East African nation.
Museveni who took power in 1986 has ended a nightmare period under dictators Idi Amin and Milton Obote during which hundreds of thousands of Ugandans were tortured and killed.
However in recent years, the veteran leader has faced growing accusations from home and abroad for oppressing dissent and failing to stop extensive corruption.
Apart from 1996, all other elections that President Museveni has won with comfortable margins have been disputed as rigged and fraught with other malpractices.
Opposition candidates and electoral observers have questioned his last year re-election, and rights groups have criticized what they call a violation of rights since Museveni's victory.