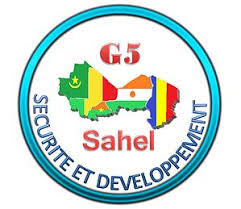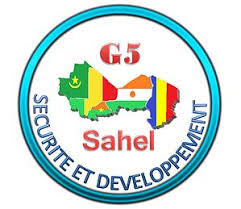 The five presidents of the G5 Sahel will hold a high-level meeting with French President Emmanuel Macron on September 18 in New York on the sidelines of the UN General Assembly. The meeting will focus on the funding of the joint force.
The Presidents of Burkina Faso Roch Marc Christian Kaboré, Chad Idriss Déby Itno, Mali Ibrahim Boubacar Keïta, Mauritania, Mohamed Ould Abdelaziz, and Niger Mahamadou Issoufou will meet their French counterpart Emmanuel Macron to discuss the operationalization of this common force, which should eventually count 5,000 soldiers from the five member countries.
UN Secretary-General Antonio Gutteres, EU foreign policy chief Federica Mogheniri, and Alpha Conde, the current chairman of the African Union (AU), will also take part in the meeting.
The meeting will be largely devoted to the question of the financing of the G5 Sahel joint force. With €50 million financed by the European Union, 10 million from each Member State and 8 million from France, the Sahel leaders have as yet only a quarter of the budget needed to launch this force, estimated at nearly €450 million. In the entourage of the G5 heads of state, many do not hide their expectations of greater UN support.
At the last Sahel G5 summit in Bamako, last July, Emmanuel Macron urged his counterparts to prove the effectiveness of their force on the ground as soon as possible to convince their international partners still reluctant to co-finance the force.
The force headquarters in Sévaré, central Mali, was inaugurated by the Malian President on September 9, and its first operations are expected to take place in the coming weeks.