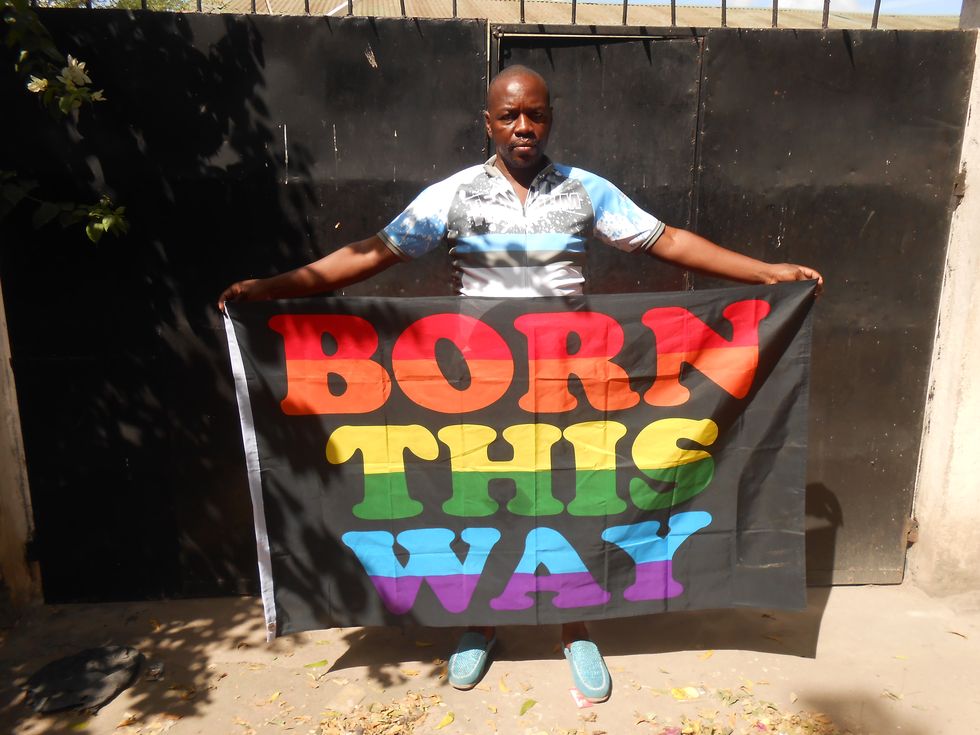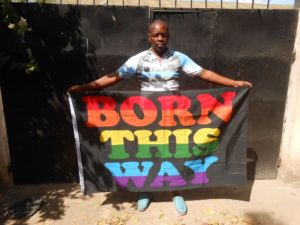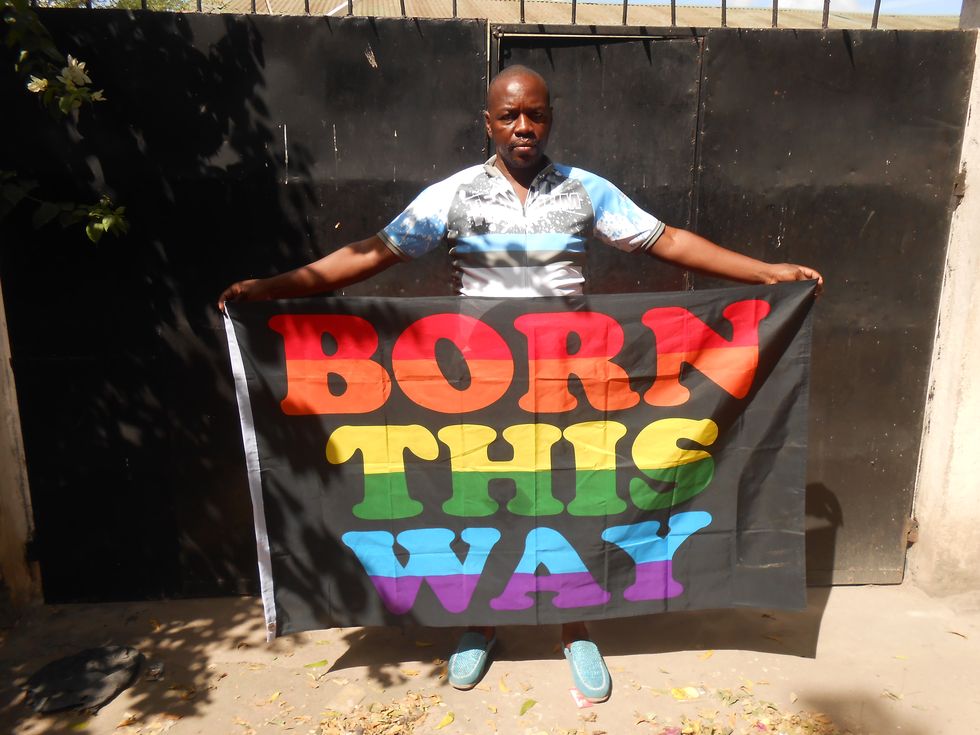 Authorities in Tanzania have arrested 20 people accused of homosexuality in the East African nation's semiautonomous region of Zanzibar.
Twelve women and eight men were arrested in a hotel where they were receiving training on HIV/AIDS education programs, local media reports.
"We rounded them up because we suspect that they were engaged in homosexuality in Zanzibar, which is illegal in Zanzibar and is against the law of the country," the regional police commander Hassan Ali Nasri was quoted as saying.
President John Magufuli earlier this year vowed to arrest and deport those campaigning for gay rights and to ban organizations protecting homosexual interests.
He is on record saying, "Those who wish to teach such things do not like us, brothers. They brought us drugs and homosexual practices that even cows disapprove of."
Gay male sex is punishable by anything from 30 years to life imprisonment under Tanzanian law, but there is no such ban on lesbian relations.
Homosexuality is illegal in 38 of 54 countries in Africa, and is punishable by death in Mauritania, Sudan and Somalia, according to Amnesty International.
Uganda's Yoweri Museveni has called homosexuals "disgusting" while former Gambian leader, Yahya Jammeh threatened to slit the throats of gay men.