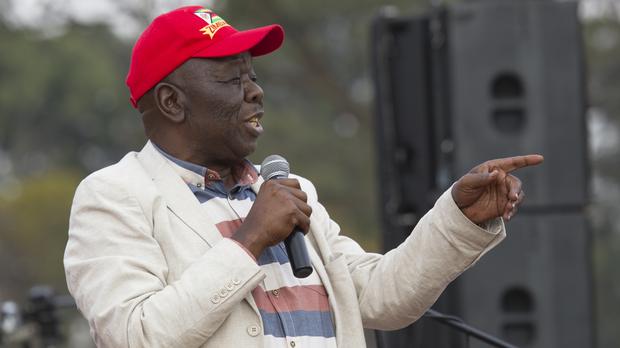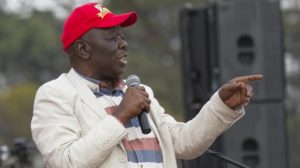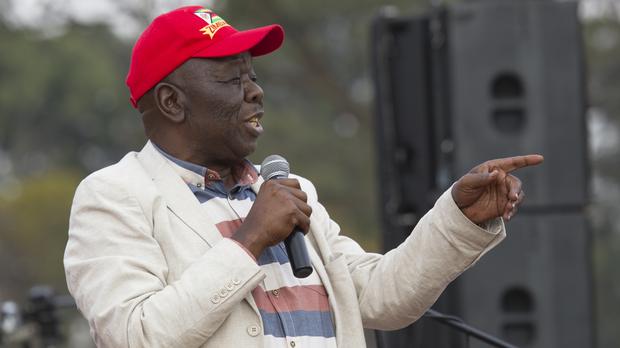 Zimbabwe's opposition leader and candidate for the 2018 presidential election Morgan Tsvangirai has been urgently hospitalized in South Africa, his party said.
"President Morgan Tsvangirai, who flew to South Africa for a routine medical procedure, is in a very stable condition contrary to morbid media reports that he is critical and is battling for his life," said Tsvangirai's spokesperson and Director of Communications for the Movement of Democratic Change, Luke Tamborinyoka.
Morgan Tsvangirai, 65, announced last year that he was suffering from colon cancer and underwent chemotherapy.
According to local media, Tsvangirai started feeling sick during an MDC Alliance strategic meeting on Thursday. He had been addressing a party meeting in Kodama when he reportedly started experiencing severe vomiting, prompting his doctor to order his transportation to South Africa.
Reports of Tsvangirai's sickness sparked panic among his supporters who took to Twitter and Facebook to express their fears.
Tsvangirai, last year, has announced that he will contest 2018 election against veteran Mugabe.
Mugabe, 93, has been Zimbabwe's sole leader since the country attained independence from Britain in 1980.
In 2008, Tsvangirai won 47.9% of the vote to veteran leader Robert Mugabe's 43.2%, which led to a run-off.
Voter registration for Zimbabwe's 2018 harmonized elections begins Monday.