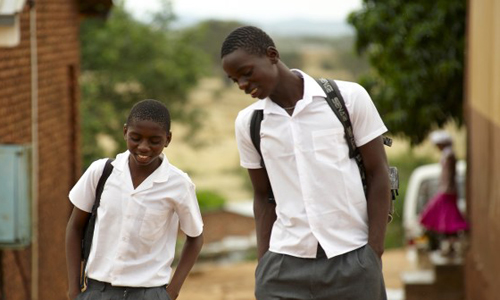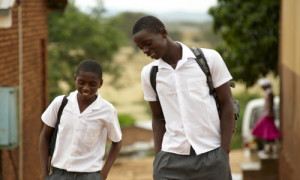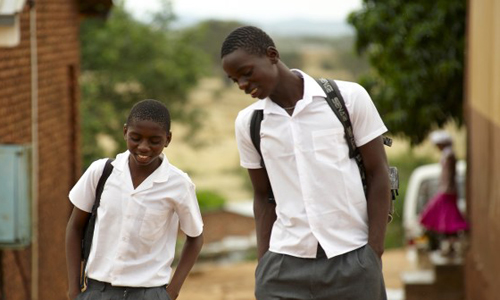 Burkina Faso has just embarked on a new basic education strategic development program providing for the generalization of schooling by 2021.
Under the new program, worth 4612 billion CFA and extending over the 2012-2021 period, public basic education will be free and compulsory for children in the 3-16 age bracket. In the former Ten-Year Plan on Basic Education Development program, the targeted children were in the 6-16 age bracket.
The new program is also marked by the promotion of bilingualism and the starting of English teaching at primary school.
The new program, part of "Burkina 2025" prospective and of the Strategy for Accelerated Growth and Sustainable Development (Scadd) aims, among others, at the development of  preschool education and early learning to bring up the rate from 3 percent in 2010 to 11,3 percent in 2015 and 25 percent in 2021.
It also seeks to achieve the universal primary education in 2021 while ensuring equity between girls and boys, and to increase the rate of literacy by 60 percent in 2015 and by 75 percent in 2021.
In order to meet the program development objectives, the government also seeks to improve school-based quality and teacher support, as well as school feeding programs, whose impact on access and retention of poor children in primary school is high.