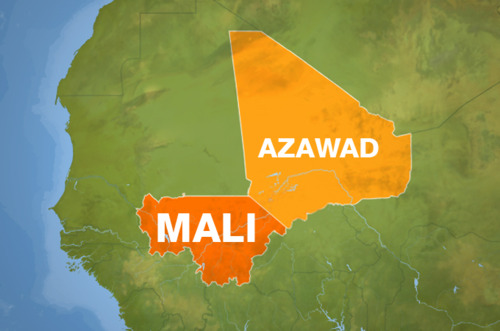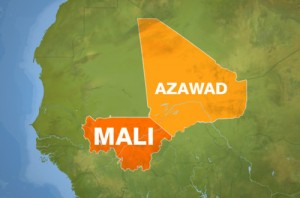 African leaders attending a consultative meeting on the situation in Mali held earlier this week in Lome, Togo, have asked the UN to support the restoration of the territorial integrity of Mali.
The consultative meeting held on the margins of the ECOWAS Summit urged the current Chairpersons of ECOWAS and of the African Union, Presidents Alassane Ouattara of Cote d'Ivoire and Yayi Boni of Benin respectively, to seek the approval of the UN Security Council for the deployment of troops under Chapter 7 of the United Nations Charter, 'with a view to taking all necessary measures for the restoration of the territorial integrity of Mali, if the need be, by the use of force', said a final communiqué issued by the meeting.
Northern Mali fell into the hands of Tuareg and Islamist rebels after Malian soldiers ousted President Amadou Toumani Toure in a coup last March.  A transitional government formed since then failed to establish influence or security in northern Mali.
The Heads of State and Government strongly condemned the acts of rape, looting, robbery, killing and destruction of cultural sites perpetrated by the armed groups in Northern Mali, and reiterated their decision to send troops to Mali, the communiqué said.
They also urged the ECOWAS Mediator on the Mali crisis, President Blaise Compaore of Burkina Faso, to pursue his negotiations with the stakeholders with the exception of terrorist groups and called the UN Security Council to support the transitional institutions in Mali and to bring to book anybody who impedes the on-going transitional process and the restoration of constitutional order.
The heads of state and government on the other hand reiterated ECOWAS' non-recognition of the CNRDRE, formed by the military junta that seized power in March, as well as any status of Head of State or former Head of State bestowed on the junta leader, Captain Amadou Sanogo.
Meanwhile, West African military chiefs are due to meet in Abidjan, Cote d'Ivoire,  on  June 16 to deliberate on the structure of the Stand-by force being prepared for the Mali mission.