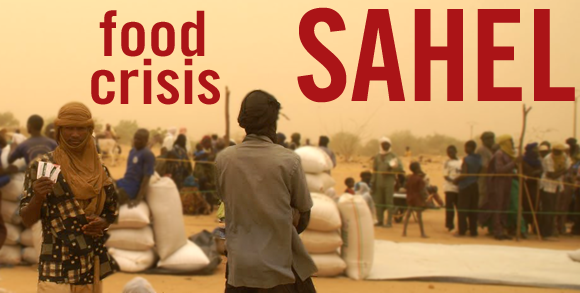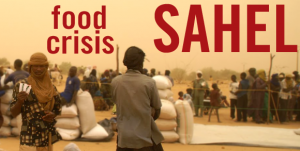 Huge amounts of money are needed to cope with the alarming food crisis in the Sahel and several countries in the region, mainly Burkina Faso, Mali, Mauritania, Niger, and Senegal, need significant additional financial assistance.
This came in the final statement issued Tuesday at the end of a two-day, high-level meeting held in Lome, Togo. The meeting discussed the issue of food security in the region and reviewed the existing structural measures as well as the additional moves that need to be done.
The meeting which blamed the "alarming situation" on poor harvests, widespread drought and soaring food prices, warned that more than 6 million people, including over a million children, are at risk of hunger and severe malnutrition.
According to the statement, the estimated needs sit at $800 million. The UN had set the amounts needed to cope with the crisis at $1.5 billion.
The meeting called the international community and sub-regional organizations, including the Economic Community of West African States (ECOWS), the West African Economic and Monetary Union (WAEMU ) and the inter-state committee for struggle against drought in the Sahel (CILSS), to extend a significant financial assistance to the countries, most severely hit by the crisis, namely Burkina faso, Mali, Niger and Senegal.
The meeting urged these institutions to secure a humanitarian corridor to convey assistance to the people affected by the political turmoil in northern Mali. This security crisis has aggravated the situation as more than 160,000 of the nearly 300,000 displaced people have migrated toward Burkina Faso, Niger and Mauritania.
International organizations had warned earlier this year that more than 18 million people across West and Central Africa will be facing a food crisis following erratic rains that have caused poor food harvests and water shortages.
The looming serious food crisis could, if early and effective action is not taken, prove as costly to lives and livelihoods as the past food crises in 2005, 2008 and 2010, which affected more than 10 million people, the organizations had said.