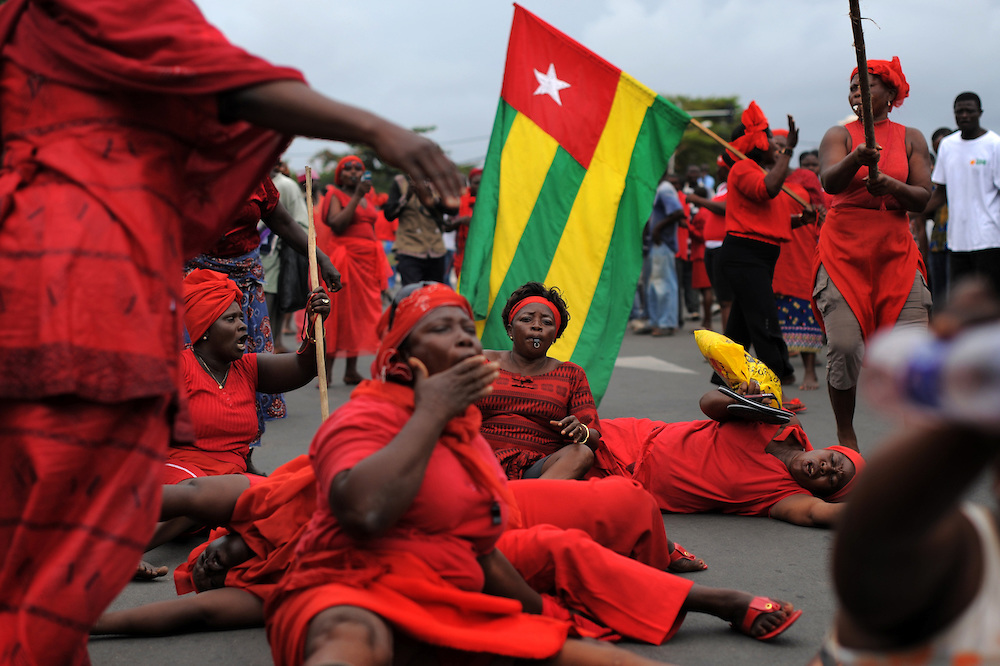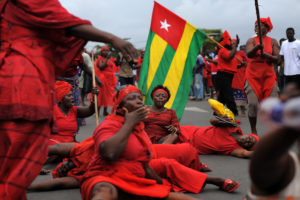 The death of a 10-year old boy on Wednesday in the northern region of Togo brought to an end a bloody day in the West African tiny nation. Thousands of anti-Gnassingbé protesters in Togo on Wednesday hit the streets again calling for constitutional reform to reintroduce presidential term limits.
In a statement broadcasted by the state-run television, Security minister Colonel Damehame Yark blamed the protesters for the death of the boy and accused them of using weapons during the demonstrations. The boy was shot dead in the northern city of Mango with a dozen others injured.
The opposition in Togo is calling for a two five-year term limit for presidents as well as a two-round voting system. A draft bill was tabled before parliament by the government to amend the constitution earlier this month. However, the bill fails to get backing from the opposition on Tuesday. A four-fifths majority was needed for it to be approved.
Thousands of people have joined anti-government demonstrations on Thursday and more protests are planned for next week, local sources said.
Internet connection has been intermittent in the country after the bandwidth has been reduced.
Faure Gnassingbé, now in his third term, had been president since succeeding his late father in 2005.