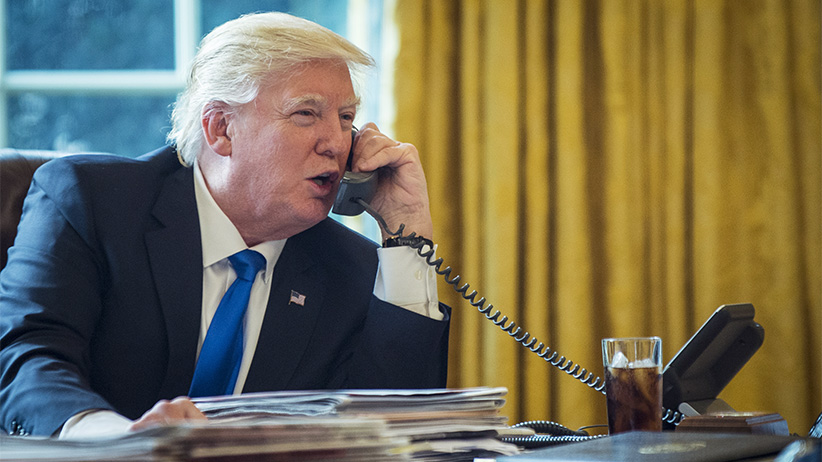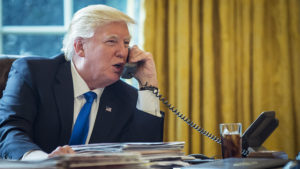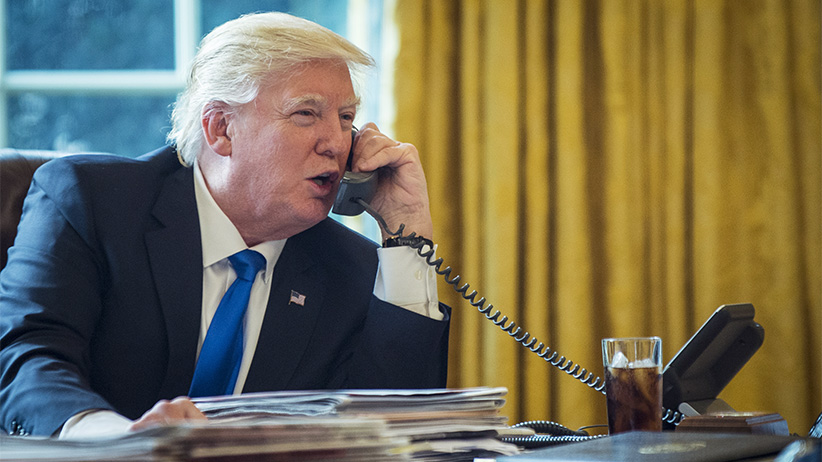 Starting next month, business and tourist visas for Chadians will be suspended as United States of America's President Donald Trump on Sunday added the central African nation to the countries affected by the United States travel ban.
Chad, North Korea and Venezuela are on the latest ban list signed by President Trump on Sunday. According to Trump, making America safe is one of his top priorities.
Human rights groups roundly condemned Mr. Trump's actions, describing them as officially sanctioned religious persecution dressed up to look like an effort to make the United States safer.
The new restrictions will be phased in over time, officials said, and the restrictions will not affect anyone who already holds a U.S. visa, it said.
For those visitors affected by the changed restrictions, the new rules will go into effect Oct. 18, according to the proclamation.
Trump administration officials stressed that the restrictions are "conditions-based, not time-based," indicating that significant improvements by countries could see them delisted from the travel ban.
Sudan, one of the six majority-Muslim countries on the original travel ban, was removed from the list.
Chad is one of the most affected countries by terrorism in Africa. Since early 2015, attacks in Chad by jihadists have killed hundreds, displaced more than 100,000 and damaged the regional economy of the Lake Chad basin.