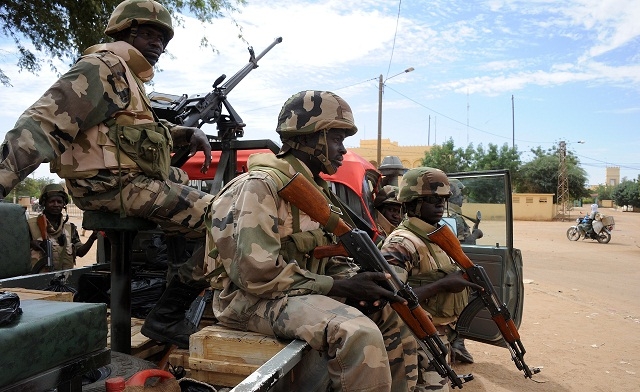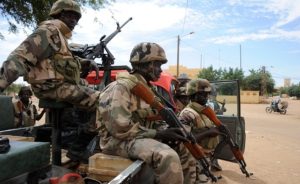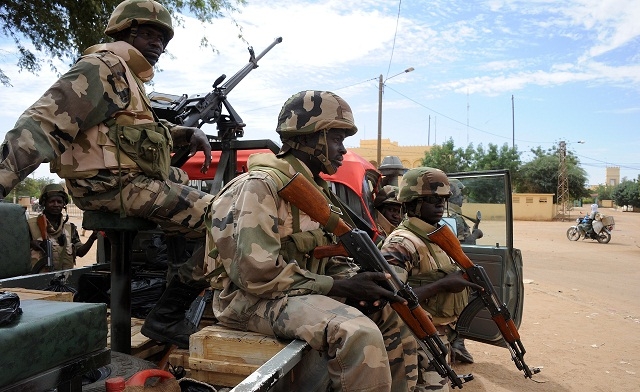 Separatists in Mali on Thursday signed a peace deal to end years of fighting and broken ceasefires in the West African nation.
Members of the rival Tuareg groups and their pro-government opponents indicated that they had settled their differences.
In an interview broadcasted on the state-run radio, Fahad Ag Almahamoud, senior member of the pro-government movement known as the Platform, ensured that in future, they will respect all the commitments they have made before the other groups, the government and international community.
Bilal Ag Cherif, senior member of separatist CMA urged all parties to respect the peace deal in their behavior and their everyday actions.
A peace deal signed in Algiers in 2015 has so far failed to quell unrest in the north, where rival pro- and anti-government factions are locked in a violent power struggle.
There has been no permanent state presence in northern Mali since 2014, when the governor Sidi Mohamed Ag Ichrach fled after a visit by a government delegation.
He returned to the desert city of Kidal for the first time in years last month as part of a ceasefire deal. Kidal is a stronghold of ethnic Tuareg clans.