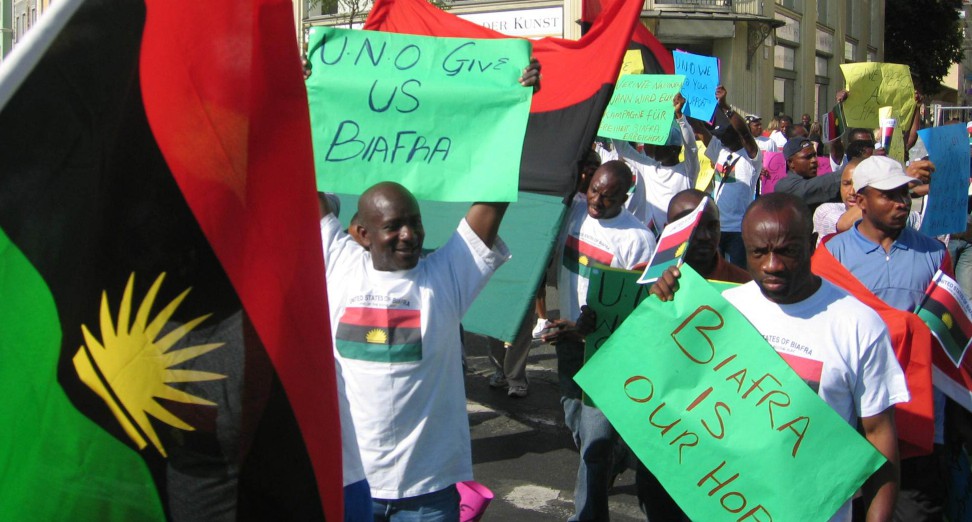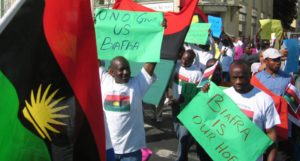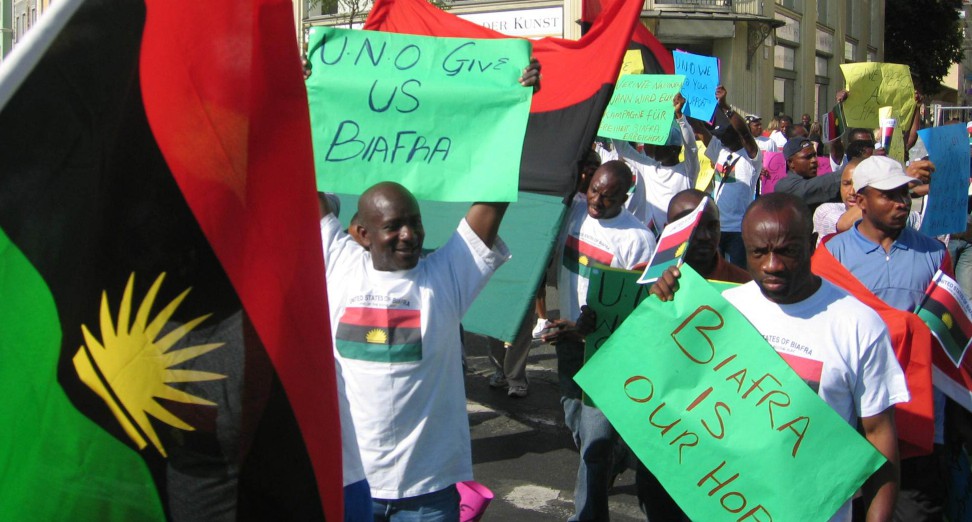 The United States (U.S.) this weekend said blacklisted-pro-Biafra group is not a terrorist organization as stated by the federal government of Nigeria.
According to the spokesman of the American Embassy in Abuja, Russell Brooks, Indigenous People of Biafra (IPOB) is not a terrorist organisation, but the United States government is strongly committed to Nigeria's unity.
In his words, The Indigenous People of Biafra is not a terrorist organisation under US law.
The Nigerian military has recently declared the pro-Biafra separatist group, IPOB, a "terrorist organisation."
The military made the declaration after days of violent clashes between soldiers on a military operation and IPOB members in Abia State in the West African nation.
The army had given reasons for pronouncing IPOB a terrorist organization to include that the group's members used stones, molotov cocktails, machetes and broken bottles, among others on a military patrol.
The Presidency on Sunday said that it has facts to show that IPOB was registered in the State of California in United States of America.
Nigeria had equally accused both the governments of France and the United Kingdom of being in support and as well as funding IPOB's activities in the Africa's most populous nation.
IPOB and its leader, Nnamdi Kanu, are campaigning for an independent country of Biafra made up of ethnic Igbos.