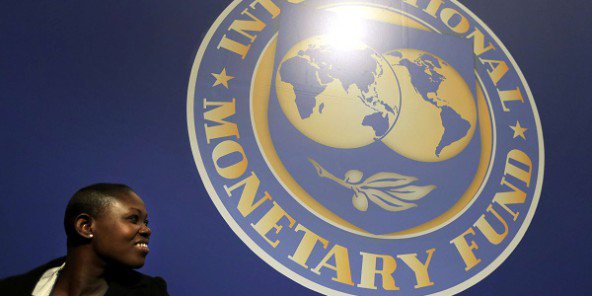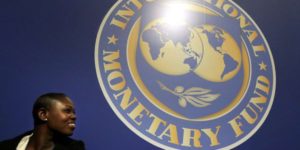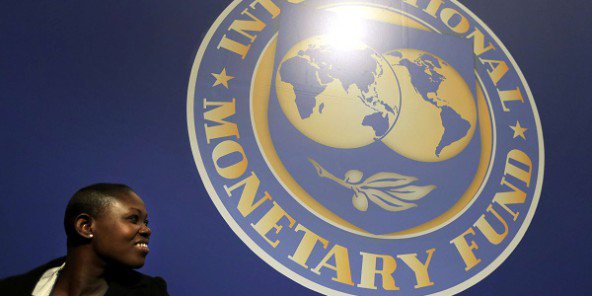 Senegal's economy has recorded a revenue surplus of over 560 billion CFA, data from the West African nation's office of economic planning, policies and finance revealed.
The economy may grow 6.8 percent this year, the most in sub-Saharan Africa after Ethiopia and Ivory Coast, according to the International Monetary Fund.
Senegal is one of the most stable countries in Africa, with three peaceful political transitions. The country has in recent year boosted its economy by fishing and agriculture. The primary sector led growth in 2016.
Reforms and public investment under the Plan Senegal Emergent (PSE) help the growth, it said.
Since the presentation of the Senegal Emerging Plan (PSE) to donors in Paris in February 2014, donors have has granted Senegal more than 500 billion CFA through 30 financing agreements.
Note that Senegal is on the verge of a potential oil and gas boom, as newly discovered fields off its Atlantic coastline are expected to begin production within the next decade.
The recent oil and gas discoveries have the potential to put the country on a more sustainable and inclusive growth path, experts say.
The World Bank earlier this year said it will provide about $29 million credit to Senegal to strengthen the country's institutional capacities to negotiate complex agreements in the extractive industries.