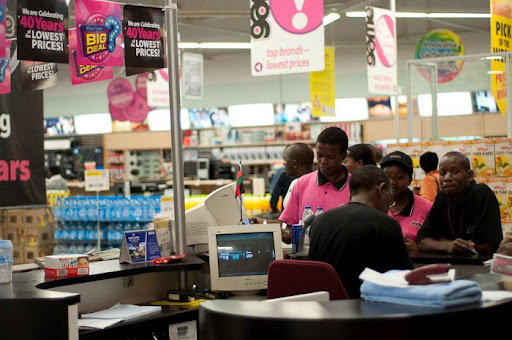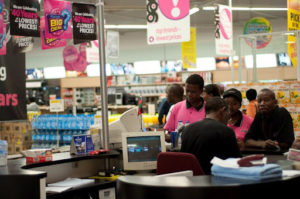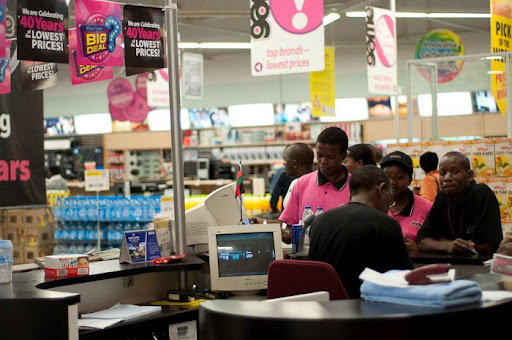 The African continent spent about $ 65.8 billion on food imports in 2016, a report released by Trade Law Center for Southern Africa (TRALAC) said.
According to the report, trade data over the review period 2012-2016 reveal that on average Africa's food trade deficit was around US$30 billion annually.
It noted that from a high of US$ 83 billion in 2012, imports have been on the decline down to US$ 65 billion in 2016 representing a 6% decline using compound annual growth rate (CAGR).
Experts quoted by the report, warned that if current predictions hold, the import bill is expected to rise to US$ 110 billion annually by 2025.
Due to population growth, rapid urbanization and changes in dietary patterns, there is fast-growing demand for agricultural products in global markets and in Africa
The report said 84% of food imports come from outside the continent and were mainly made by Egypt with 15% of the value of purchases, or $ 10 billion.
The North African nation is followed by its neighbour Algeria and South Africa, which account for 12% ($ 8 billion) and 9% ($ 5.7 billion) respectively. Morocco and Nigeria rank fourth and fifth respectively with $ 4.6 billion (7%) and $ 4.5 billion (7%).
The main suppliers to the continent are Brazil (9%), France (7%), India (6%), South Africa (5%) and the United States (5%).