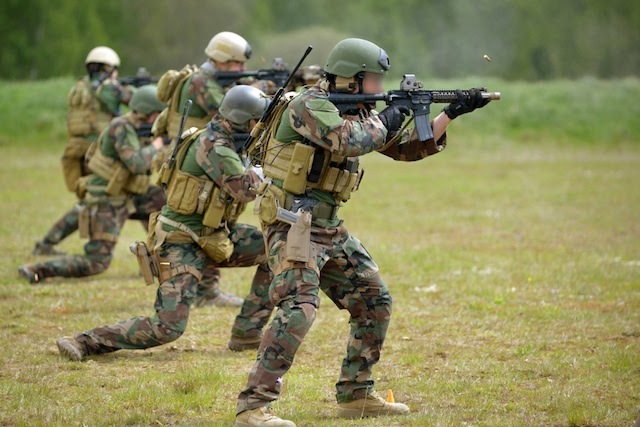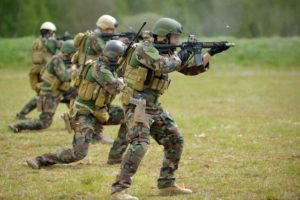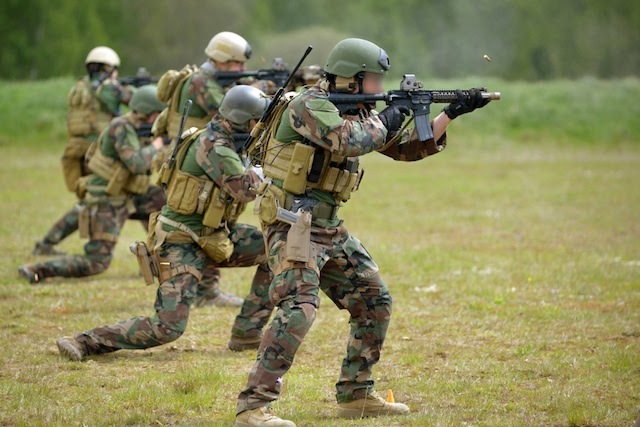 Three members of the US Special Operations Forces have been killed and two others wounded in Niger near the Mali-Niger border, reports say.
According Lt. Cmdr. Anthony Falvo, a spokesman for the United States Africa Command in Stuttgart, Germany, the patrol had come under "hostile fire".
Several Nigerien soldiers are also said to have died in the ambush, where militants with Al Qaeda in the Islamic Maghreb, an affiliate of Al Qaeda, have conducted cross-border raids.
The Africa Command on Wednesday said that the U.S. Forces are in Niger to provide training and security assistance to the Nigerien Armed Forces, including support for intelligence, surveillance and reconnaissance (ISR) efforts, in their efforts to target violent extremist organizations in the region.
Note that Niger is a long-time partner of the United States in it counterterrorism campaign in the Sahel. About a dozen Army Special Forces conduct, train and advice missions in the country.
AQIM, who is known to have a large following along the Mali-Niger border had been reported to have been operating across both border regions.