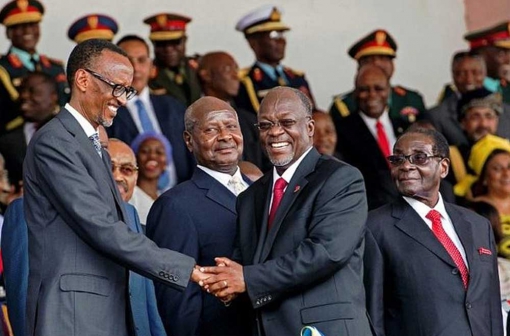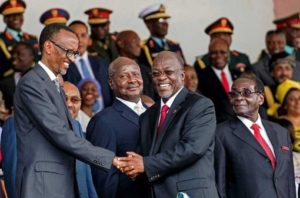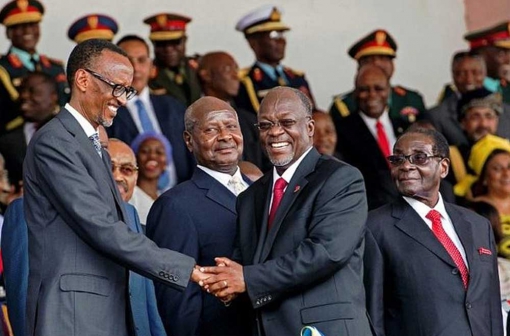 Tanzanian President John Magufuli who made international headlines in recent year for his crusade against corruption has disclosed how much he earns every month as president.
The 57-year-old leader nicknamed the 'bulldozer' said his salary was 9 million Tanzanian shillings, about $4,000.
He made the statement while addressing a local government agency, the Association of Local Authorities, on the need to combat corruption in all facets of government machinery.
Tanzania spends more than $260 million a month paying the salaries of its estimated 550,000 public workers, Reuters news agency reports.
Since 2015, Magufuli has embarked on a campaign to tackle public sector graft and to dismantle corruption networks.
Some of his early actions appeared mainly symbolic. He fired the long-serving head of the Prevention and Combatting of Corruption Bureau (PCCB), Edward Hoseah, saying that he had been slow and ineffective.
President Magufuli also made surprise visits to government offices and significantly curbed government spending on perks like foreign travel and fancy events.
In May 2016, President Magulfuli's administration removed more than 10,000 "ghost workers" from its public sector payroll, as the result of an audit that had been initiated the previous March.
Earlier this year, President Magufuli fired approximately 9,900 government workers for falsifying their academic credentials.