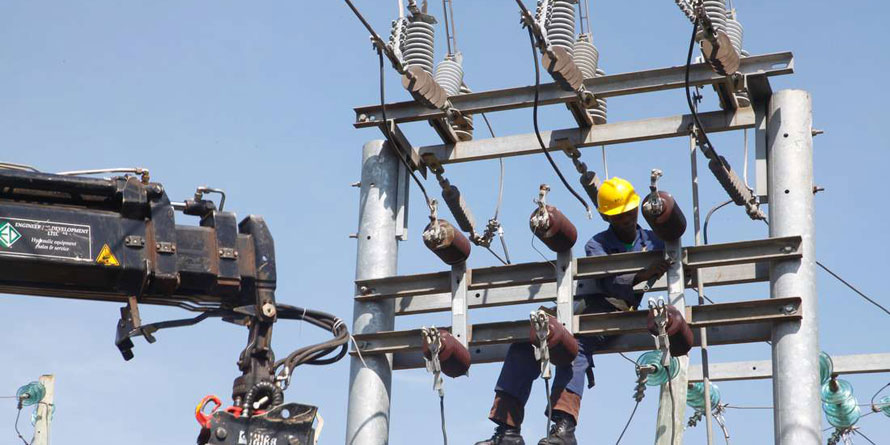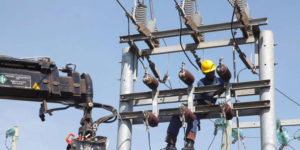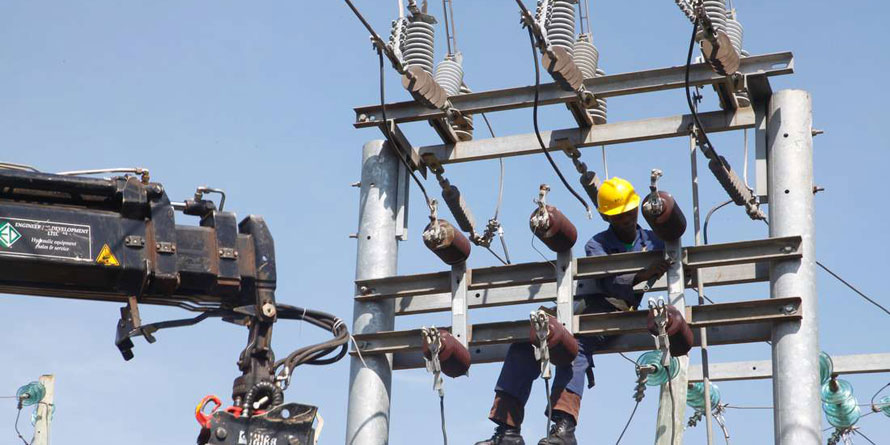 Uganda will soon supply power to South Sudanese border towns as part of the East Africa Community agreement to help member states, state-run news agency Sudan Tribune reports.
According to Uganda's energy minister Simon D'janga, the 400 kilo-volts of power will be supplied to the towns of Kaya and Nimule in South Sudan to boost socio-economic activities in the border areas.
The agreement between the two nations will also help reduce migration to Uganda as the electrification will boost the economic activities in the area, South Sudan's electricity and dams' minister, Dhieu Mathok Wol, was quoted as saying.
Note that South Sudan and neighbouring Uganda have agreement to enhancing infrastructure development. The have agreed last July to undertake road construction projects in the border town of Kaya aimed at opening up new trade corridor between Uganda, South Sudan, and Congo.
Uganda is already implementing cross-border electrification with Rwanda and Tanzania. The country also plans to connect power to eastern DR. Congo according to the energy minister.
Uganda's current installed generation capacity is close to 900MW and developers are currently constructing many mini hydropower plants, which will add between 100MW and 200MW to the national grid.
According to USAID, South Sudan has the lowest electricity consumption per capita in Sub-Saharan Africa.