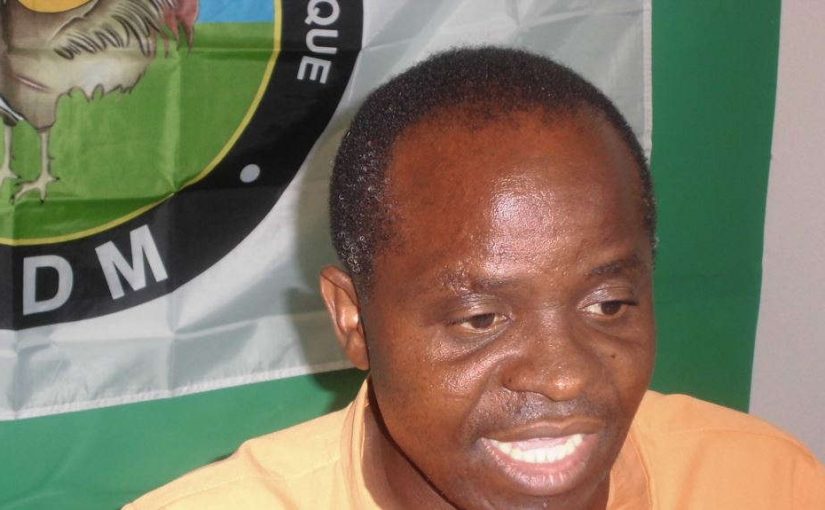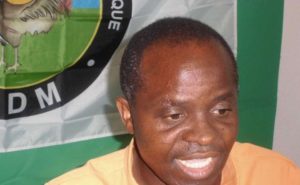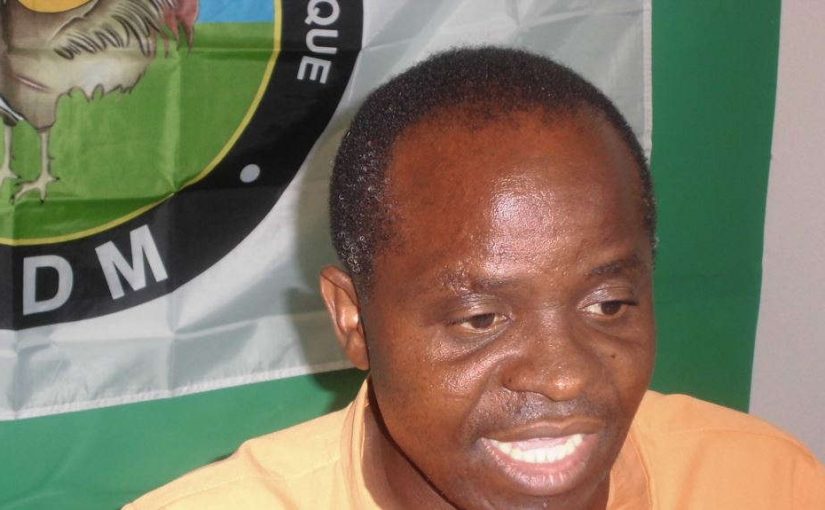 Unidentified gunmen have shot and killed Mahamudo Amurrane, the mayor of Nampula city, in Mozambique's northern province of Nampula late on Wednesday, police spokesman Inacio Dina said.
In response to the apparent assassination, People of Nampula, Mozambique's third biggest city, took to the streets to protest and to call for action to be taken.
Photos published by local media showed people burning tyres in the middle of roads.
According to the police, the mayor was murdered by a tall man who shot him three times as he left his private residence where he had been working with contractors.
Note that Amurrane's MDM party had won Nampula city and three of the nation's four largest cities in local elections in 2014.
Amurrane, a known anti-corruption crusader, mayor had been using private security after dismissing officers assigned to him by the state.
Since his election as mayor of Nampula, Amurrane has embarked on a quest to root out corruption in the city's administration and revitalize public infrastructure.
The US embassy described the killing as a "detestable act" and called for a thorough investigation.
Amnesty International's Regional Director for Southern Africa Deprose Muchena urged Mozambique authorities to launch a prompt, thorough, transparent, and impartial investigation into the killing, make public the report of any such investigation, and ensure that suspected perpetrators are brought to justice.