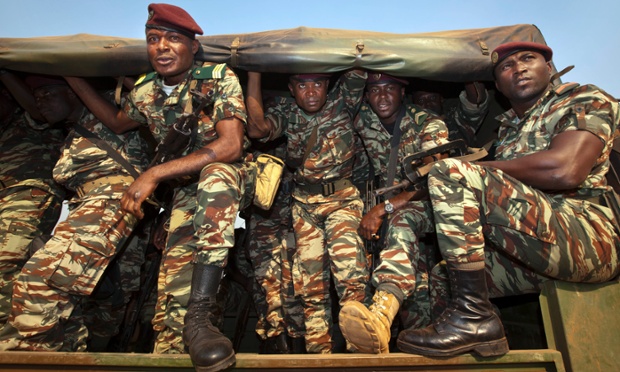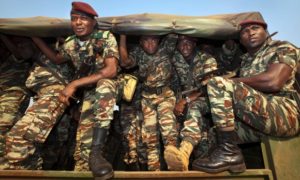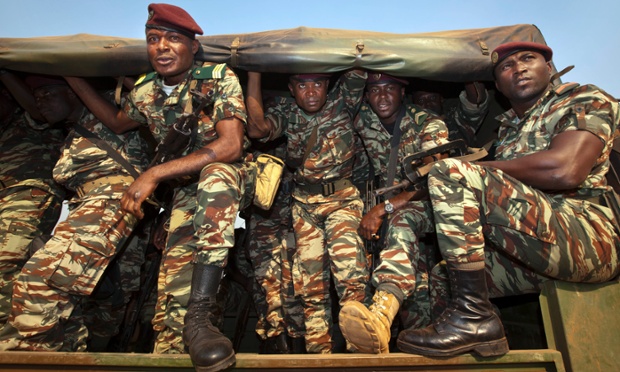 The United Kingdom on Thursday joined the United States of America to condemn violence perpetrated by government forces on the population of the North West and South West regions of Cameroon on October 1st.
The United Kingdom has called both the government and Anglophone population to dialogue and address the root causes of the problem.
According to the US State department, Cameroonian government's use of force to restrict free expression and peaceful assembly, and violence by protestors, are unacceptable.
The State department has also condemned internet cut in the regions and urged the government to respect human right and freedom of expression.
Since last month, the US embassy in Yaoundé has issued a series of security messages warning citizens of unrest in Cameroon's Anglophone regions.
Anglophone separatists choose October 1, the anniversary of the official reunification of the Anglophone and francophone parts of Cameroon, to declare independence for "Ambazonia", the name of the state they want to create.
Ahead of the celebration, the government deployed the military to the South West and North West regions to quell the planned proclamation of independence.
The majority of Cameroon's 22 million people are French-speaking, while about a fifth are English speakers.