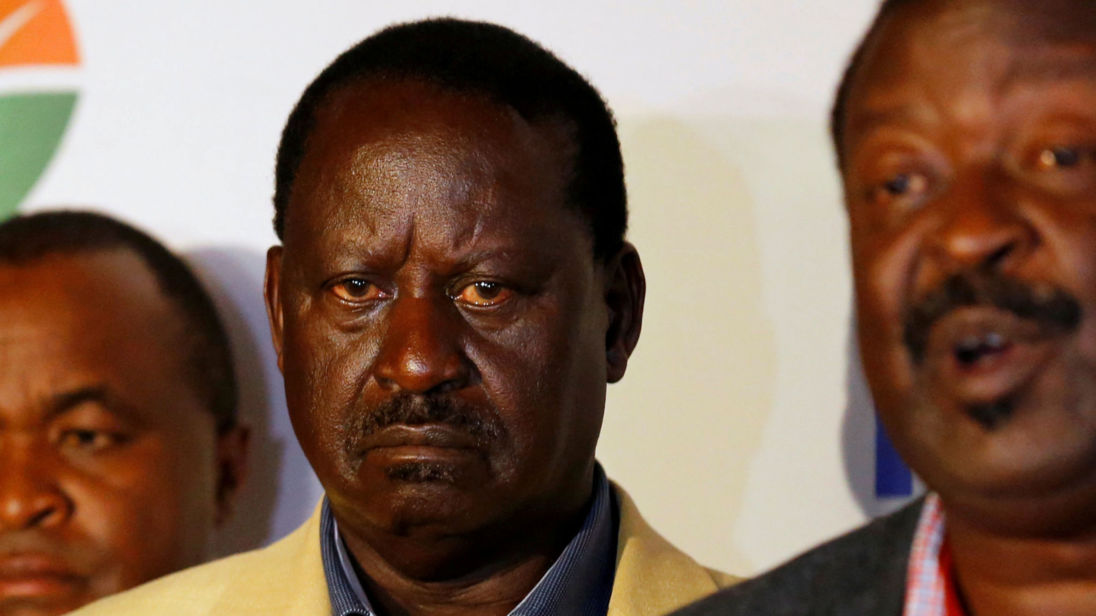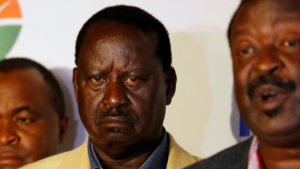 Kenyan opposition leader Raila Odinga on Tuesday said he would not participate in a redo of Kenya's presidential election.
The National Super Alliance (NASA) leader said his withdrawal would give the electoral commission enough time to introduce reforms that will help deliver a more credible election.
Odinga's decision to pull out from the race comes weeks after the Kenyan Supreme Court nullified the election of the incumbent President Uhuru Kenyatta, and ordered fresh elections. The results as declared by the electoral commission before the court's ruling showed Uhuru Kenyatta had won by over 60% of votes.
The National Super Alliance (NASA) leader exercised his "democratic right" to withdraw from the repeat poll, President Kenyatta said on Tuesday.
"Mr Odinga has a right to pull out of the election, he should know that Kenyans have a right to choose their leaders," President Kenyatta said.
The president added that the October 26 poll will continue as schedule and as ordered by the Supreme Court.
Reacting to NASA announcement, Jubilee MPs called on the electoral commission to immediately declare Mr Kenyatta as president.
National Assembly Majority Leader said despite Odinga's withdrawal, the repeat poll will still be held and Mr Kenyatta will be declared the winner because he has no competitor.