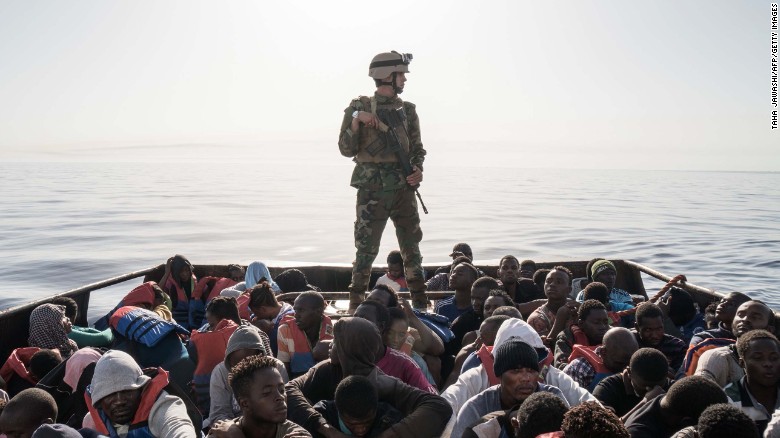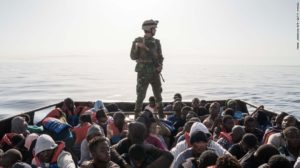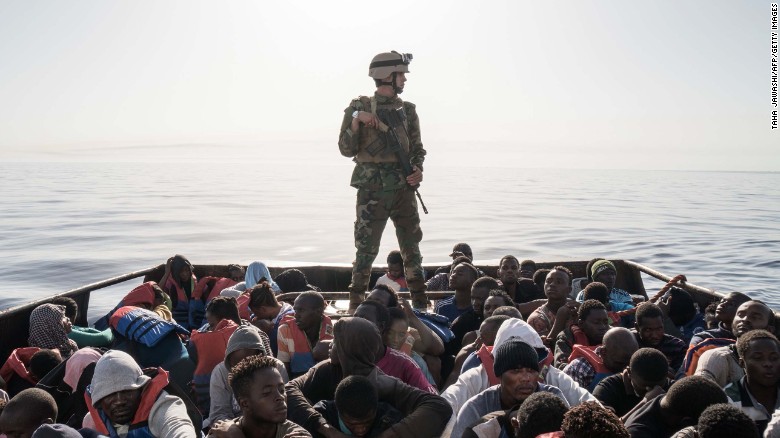 France will welcome about 10,000 refugees by 2019, President Emmanuel Macron announced on Monday after meeting with the President of the UN High Commission for Refugees, Filippo Grandi.
Out of the 10,000 refugees who will be granted asylum, 3,000 will come from sub-Saharan Africa.
France will start "in the coming weeks" missions in Niger and Chad to identify people who can benefit from the right to asylum, on lists proposed by the UN High Commissioner for Refugees (UNHCR), President Macron said.
These missions, carried out by OFPRA (French Office for the Protection of Refugees and Stateless Persons), are also aimed at preventing an influx of economic migrants who are not eligible for asylum, he said.
In total, France will "open over the next two years 10,000 places" for these refugees "resettled" from Niger, Chad, but also from Turkey, Lebanon and Jordan, the president announced.
President Emmanuel Macron's decision comes in the aftermath of the agreement in principle reached at the mini-summit held in Paris last August and falls in line with the implementation of the new migration policy of France, which consists in handling Africans' asylum applications in the continent.
An OFPRA mission is expected in the Nigerien capital, Niamey shortly.
President Macron's intention is to set up "hot spots" in Africa to process would-be refugees' requests and prevent them from making the treacherous journey across the Mediterranean Sea.
Many African refugees and migrants entering the EU come through the land-locked desert countries of Niger and Chad before reaching Libya, wherefrom they eventually sail to Europe.
More than 120,000 migrants arrived in Europe by sea from January to August, according to the IOM.