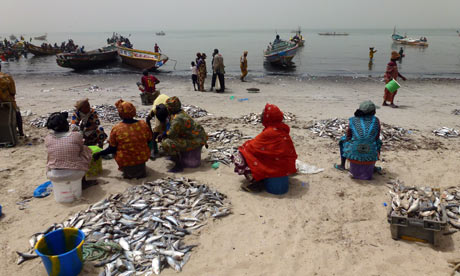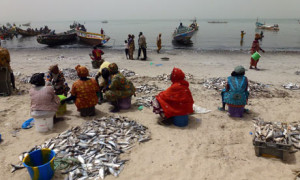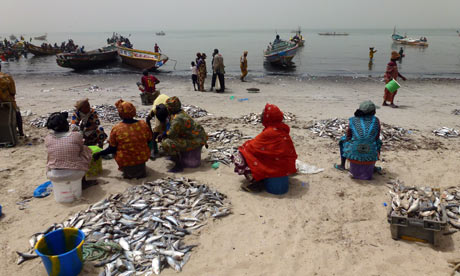 A Memorandum of Understanding (MoU) between Mauritania and Algeria is at its final stages. The MoU is with regards to fishing licenses being granted to Algerian fishing operators by the Mauritanian authorities. It is being reported that the conditions guiding the usage of the licenses and the procedures to be followed by the Algerian operators when they are in Mauritanian waters is what is holding back the final signing of the deal.
Algeria's minister of fishing and Fishery Resources, Sid Ahmed Ferroukhi, who was speaking about the MoU said that they have "always been interested in these licenses." Mauritania has a rich coastline which attracts foreign operators to exploit its resources. Minister Sid Ahmed Ferroukhi was happy about reaching the final stages of the agreement citing that the operation should be a new source of production which "will consolidate and supply the national market."
Five Algerian private operators in the fishing sector have been granted licenses by Mauritania. These operators are only authorized to fish for the pelagic fish which is similar to sardines. This type of fish is of high demand in Algeria as it accounts for almost 70% of the Algerian fish market. The minister believes that it will ease the pressure on its national resource.
Mauritania is also involved in negotiations with the European Union over the renewal of fishing contracts but the file has been suffering certain setbacks. It was also engaged in discussions with Spanish authorities last week but concrete agreements are yet to unfold.
Algeria is hoping to set up a model of growth through integrated and sustainable development of the fishing economy through a sustainable procurement market of the sector because fish consumption in the country has increased by 10 folds in 50 years.