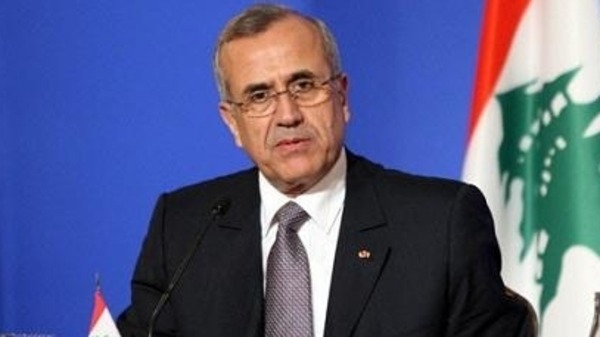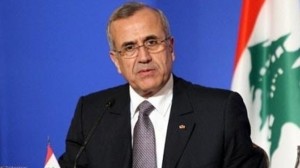 President Michel Suleiman of Lebanon made his first stop in Algeria ahead of a busy schedule to Nigeria, Senegal, Ghana and Ivory Coast. He was received by the Algerian president, with whom he had a closed door meeting. The leaders discussed ways on strengthening their bilateral relationship and cooperation as partners in development. The Syrian crisis was also on the agenda.
Speaking to reporters after the meeting, President Suleiman showed his admiration of the country's expertise in offshore oil exploration which he said could be of benefit to Lebanon and gave assurances that bilateral agreements in trade will soon follow.
He showed interest in Algeria's management expertise of natural resources saying that "Lebanon wants to benefit from Algeria's experience in managing its oil." The Lebanese president hailed the Algerian government for repaying their debt. He said it was a result of "excellent management of hydrocarbon revenues" by the authorities. Lebanon is still indebted and the president thinks that they could use the same techniques as Algerians to honor their responsibilities. He said it is "an example to meditate for Lebanon, which could absorb the wisdom and the foresight of President Bouteflika for the management of its potential oil and gas resources so that it can repay its debt and provide a better future for its children."
With the ambition of increasing trade between the two countries, both presidents have agreed to hold series of meetings between the two governments and the private in different sectors to promote trade and investment between them.
Although his visit to the North African country lasted for several hours, the Lebanese president said that the visit is much more than a traditional visits as he assured that relationships between the two countries who take another dimension.