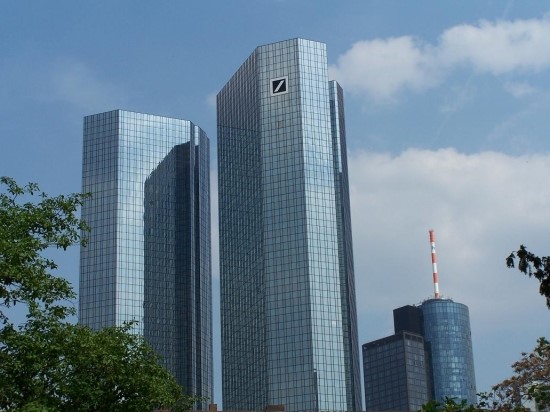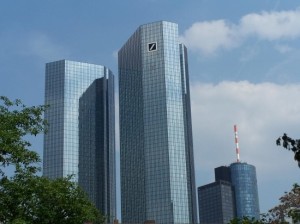 Deutsche Bank has tipped the Tunisian economy to expand by 3% during the course of the year in a report it has recently released. The bank claimed that the economy grew by 3.6% last year. The economy is currently recovering from the effects of the revolution which ousted President Ben Ali two years ago. However, the bank forecasted a deficit above 5% of the Gross Domestic Product (GDP) in 2013 as public spending remains high while public debt is expected to increase to above 50% of GDP.
Tunisia enjoys a free trade agreement with Europe and its largest trading partners on the continent are France, Italy and Germany. These three countries shared 55% of the country's total export to Europe between them in 2011.
The report stated that the Tunisian economy is widely diversified but it heavily relies on exports to Europe. Sectors such as "agriculture, textile and tourism remain the most important sectors" but it underlined that those with "high value" such as electrical and mechanical engineering, phosphate, Information and Technology "are increasingly gaining importance."
The country's political crisis is considered to be a hindrance to the "necessary economic reforms" that the government is willing to undertake. The bank added that the government can arrange for bilateral loan guarantee agreements at lower rates due to its low sovereign rating rather than opting for the US$1.8bn stand-by arrangement with the International Monetary Fund (IMF).
The country is undergoing financial crisis and it's expected to finalize the deal with IMF in the second quarter of 2013.
The public finances have been marred by high spending on subsidies and public sector wages. The fiscal deficit increased to 6.2% of gross domestic product last year from 1% in 2010.