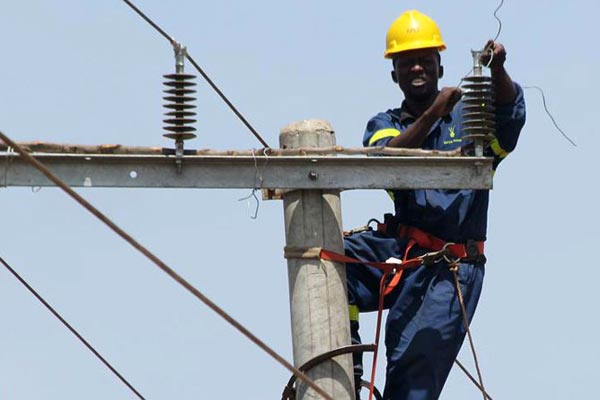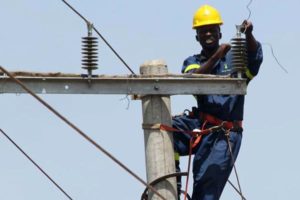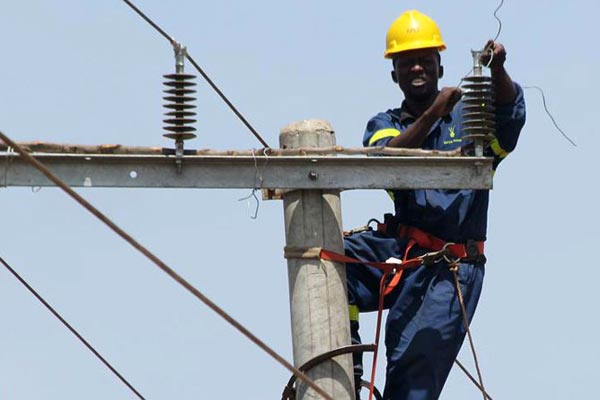 The Ugandan government has announced that it will borrow $287 million from Exim Bank of China, as part of its electrification process.
According to the country's finance minister David Bahati, the funds will enable electricity supply to 287 settlements in the landlocked regions of the East African nation, as well as the counties of Karamoja and West Nile.
The government, through its Rural Electrification program, has managed to extend power to most parts of the country thus improving people's living conditions, he said.
Currently, the number of Ugandans accessing electricity has gone up from the previous 19% to about 24 %, Bahati disclosed.
Uganda's current installed generation capacity is close to 900MW.
The government is constructing many mini hydropower plants, which will add about 300MW to the national grid.
The government has recently signed a cross-border agreement allowing Uganda to extend electricity inside the South Sudan border towns.
China has extended large lines of credit to Uganda in recent years, mostly for infrastructure, including power plants, roads and an airport refurbishment.
Earlier this year Uganda asked China for a $500 million loan to help build almost 600 km of roads in the country's oil-rich west.