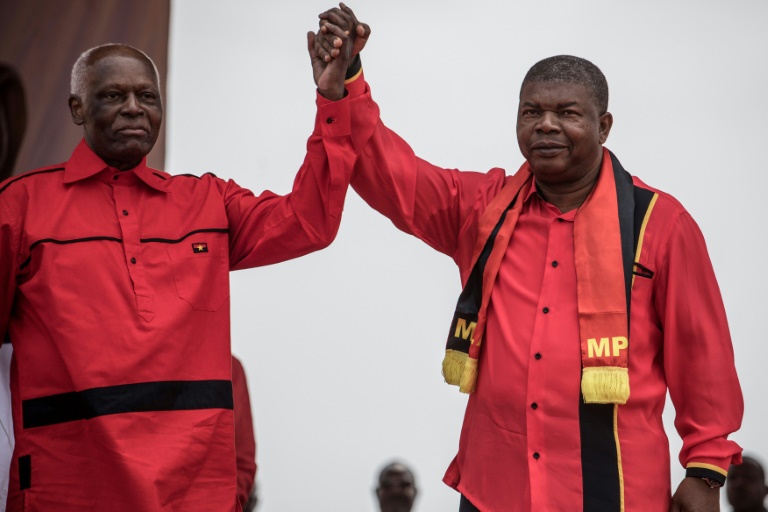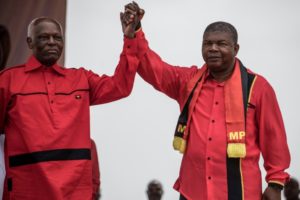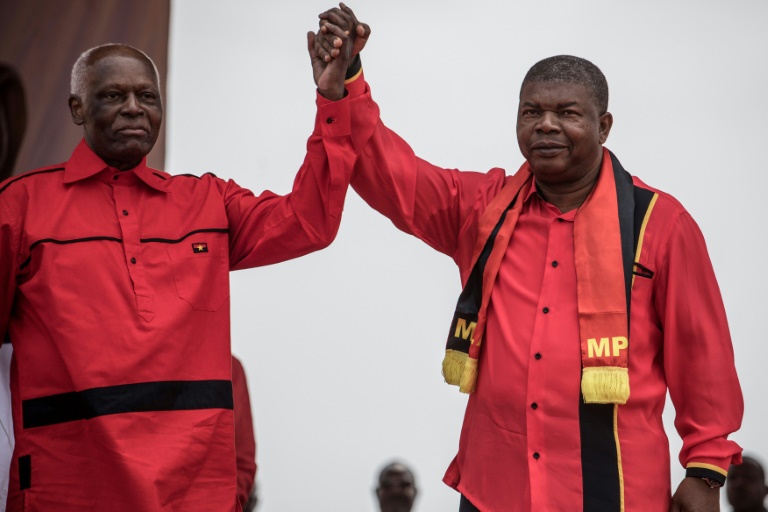 Angolan President Joao Lourenco has ordered the immediate closure of the Office for the Revitalization and Execution of Institutional Communication and Marketing of Administration (GRECIMA).
According to local media, Journal de Angola, President Lourenco issued the closure orders via a press release that relieved GRECIMA boss, Manuel Antonio Rabelais, of his post and transferred the body's operations to an office under the presidency's communications unit.
GRECIMA, one of the legacies of president Jose Eduardo dos Santos, worked to improve the image of the oil-rich nation and its president.
It is composed of three departments, which ensure the functioning of the communication, institutional information, marketing and image areas of Angola and its Executive.
President dos Santos last month handed over the baton to former Defense Minister Joao Lourenco after 38 years at the helm.
Joao Lourenco was himself responsible for propaganda in the political bureau of the governing People's Movement for the Liberation of Angola (MPLA).
After 40 years of independence, the Angolan media remains largely controlled by the MPLA. The government owns the only radio and television stations that broadcast across the entire country, as well as the official news agency.