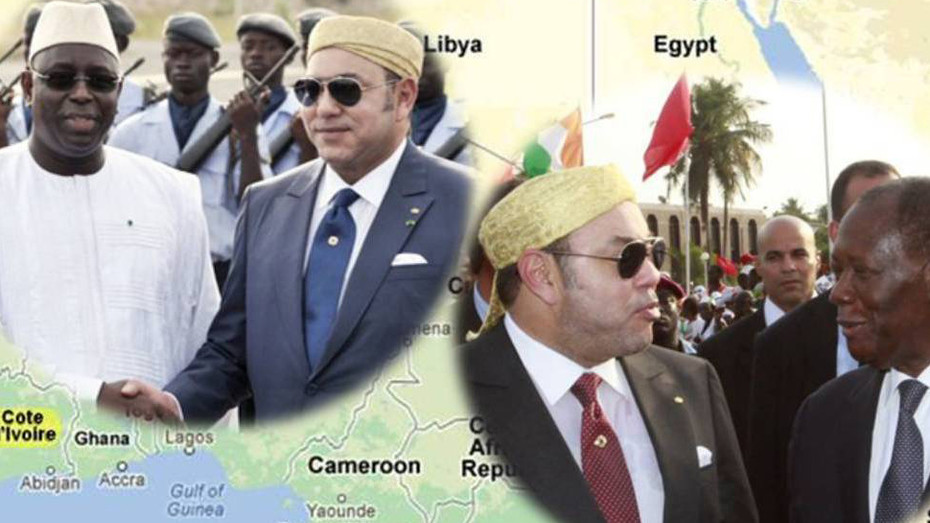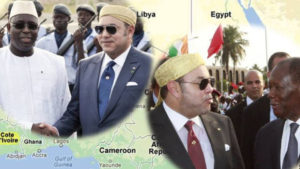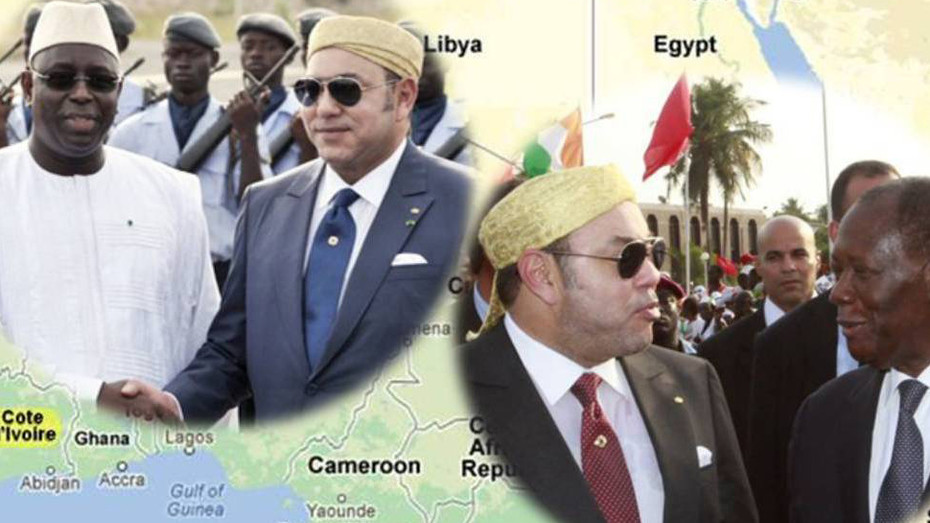 The persistence of the hatred of the Algerian rulers for neighboring Morocco remains an intriguing puzzle for many international political analysts. Nobody knows for sure whether such a deep animosity is due to rivalry between two major North African countries or something else.
"Why they hate us", wonder Moroccans who were appalled and shocked by the latest unfounded remarks made by Algerian Foreign Minister Abdelkader Messahel against their country, while relations between the two neighboring countries are already strained over the Sahara issue.
Speaking at a conference held last Friday by business leaders in Algiers, Messahel accused Moroccan banks of "laundering hashish money" in Africa.
The Foreign Minister was unable to explain the deteriorating economic situation in his country and its incapacity to attract foreign investors due to instability, corruption and political crisis, contrary to Morocco, which, despite its limited resources, managed to attract foreign investors and to score impressive results in auto industry, aeronautics, renewable energies…while many of its companies and private banks are thriving in Africa.
The distraught minister found no better answer to justify his government's failures and chaos that telling the business community that "everybody knows that the Moroccan banks launder hashish money. The leaders of many African countries have told me this", without citing any specific African leader.
He went on to say that Royal Air Maroc, national carrier, transported "more than just passengers," alluding to drugs trafficking.
Morocco's reaction was swift and firm. It has recalled its ambassador to Algeria, describing Messahel's accusations as "very serious," "false" and "of an unprecedented level of irresponsibility in the history of bilateral relations."
The Moroccan foreign ministry also summoned Algeria's chargé d'affaires in Rabat to protest the "very serious statements… concerning the African policy of the kingdom of Morocco."
The Moroccan foreign ministry said Messahel's comments displayed a "level of irresponsibility unprecedented in the history of bilateral relations". They "testify to a deep and inexplicable ignorance of the basic workings of the banking system and civil aviation", it added.
Morocco's banking sector, the employers' association CGEM, and political parties condemned the "baseless" allegations, while Royal Air Maroc said it is considering legal actions against the Algerian minister.
Also, the African diplomatic corps in Rabat voiced astonishment over Lamssahel's irresponsible remarks, saying they will only worsen further the situation at a time Africa needs more unity to take more urgent development challenges rather than squandering more energy on more disputes.
No one can deny the efficiency and success of the Moroccan African policy based on solidarity and South-South cooperation. Moroccan banks and flag- carrier are working hand in hand with several countries to ensure the progress of Africa, food security and improve the living conditions of African peoples convinced that Moroccan-African destiny is inextricably linked.
Actually, Morocco has upgraded its partnership with African countries to an exceptional relationship and the regular visits by King Mohammed VI to different brotherly African countries have strengthened and bestowed new dimensions to South-South cooperation.
The signing of many bilateral agreements between the public-private and private-private Moroccan-African partners confirmed the increasingly important role that Morocco played in Africa through the policy focused on the development of the continent at the social, economic, human, and cultural levels.
Meanwhile, Algeria continues nurturing its hatred against Morocco and refuses to open the Moroccan-Algerian borders, closed since 1994, despite many Moroccan calls.
And the latest hostile comments made by the Algerian foreign minister are likely to add fuel to the fire, while the two countries' diplomats continue to clash in various regional and international meetings with Moroccan diplomacy scoring more & more points.