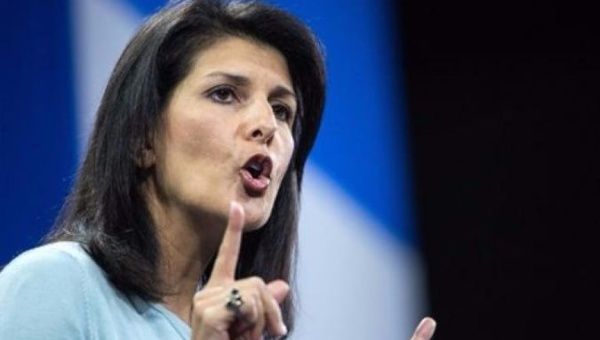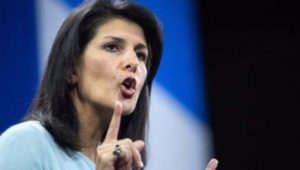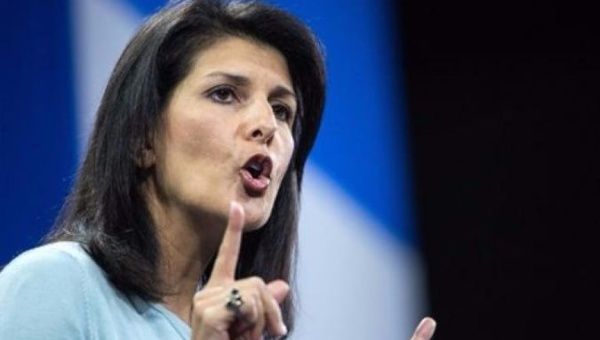 The United States President Donald Trump's special envoy has kicked off an official visit to Africa, starting from Ethiopia on Monday.
America's United Nations envoy Nikki Haley is expected to hold meetings with members of the Ethiopian government and officials of the African Union (AU) in Addis Ababa.
According to a statement from the US embassy in Addis Ababa, Haley will also meet representatives of UN agencies operating on the ground mainly to protect and support children.
Nikki Haley is expected to also visit South Sudan and Democratic Republic of Congo during her Africa mission.
In articles published on the CNN website, Haley discussed issues facing various African nations, including violence in South Sudan, which has resulted in a refugee crisis, as well as the ongoing violence and turmoil in the Democratic Republic of the Congo.
In her words, the United States has many economic and strategic interests in these war-torn African countries.
Haley plans to reiterate her stance during meetings with the South Sudanese President Salva Kiir and the Congolese President Joseph Kabila.