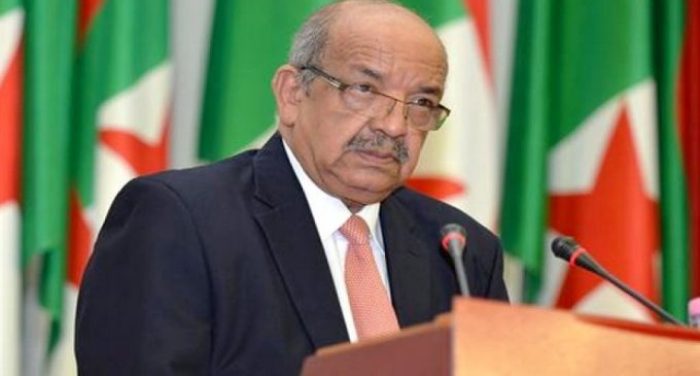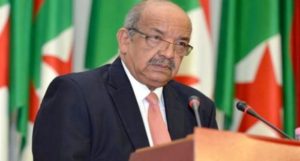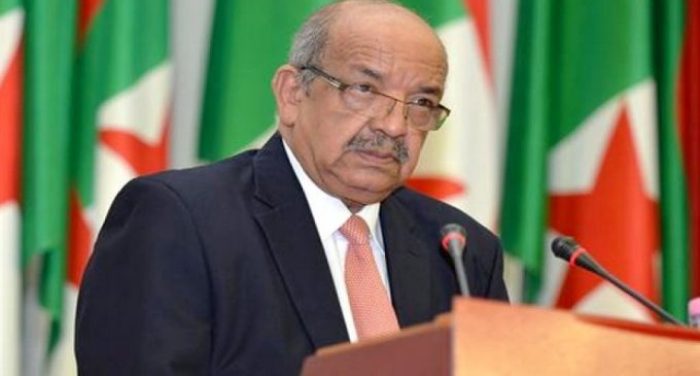 Morocco has recalled its ambassador to Algeria for consultation and summoned the Algerian Chargé d'Affaires in Rabat to protest the very serious allegations uttered by Algerian Foreign Minister, Abdelkader Messahel, regarding Morocco's African policy.
The Algerian official accused Morocco of using drug money to promote its relations with African countries, an accusation deemed by Morocco as "extremely serious", "irresponsible", and even "childish".
Morocco condemns the Algerian Foreign Minister's allegations, which have reached a level of irresponsibility, unprecedented in the history of bilateral relations, said the Moroccan Foreign Ministry in a strong-worded statement, released Friday after Messahel made his remarks at a debate of the Algerian Business Leaders Forum.
Accusing Morocco of laundering drug money via its banks operating in Africa, Messahel said "Morocco actually recycles hashish money via its banks in the continent". He was answering an Algerian businessman who deplored the absence of Algerian banks in African countries to support Algerian investors, unlike Morocco, which has a strong presence in the continent.
Visibly angered by the businessman's remark, the Foreign Minister deemed it clever to evade explaining his country's failure in the continent by his defamation accusations against Morocco, translating thus how the Algerian establishment is exasperated by Morocco's resounding successes in Africa.
"The commitment to Africa cannot be reduced to a question of financial resources, otherwise Algeria, with its petrodollars, could have succeeded. Rather, it is a vision that is clear, voluntarist and active, having faith in the countries and peoples of Africa and investing in a common future", pointed out the Moroccan Foreign Ministry in its statement.
The head of Algerian diplomacy went as far as accusing Morocco's flag carrier RAM of involvement in drug trafficking. He said RAM, which has been operating in Africa and serving destinations at times Western companies refused to operate flights to Ebola hit countries, was "actually carrying something other than passengers".
For Morocco, these baseless statements cannot undermine the credibility or the success of Morocco's cooperation with brotherly African countries, which is largely hailed by African heads of states and appreciated by African peoples, said the statement, adding that these allegations cannot justify Algeria's failures nor hide the economic, political and social problems, affecting the Algerians.
At a time when institutions and populations have a free access to information, nobody can deceive indefinitely the public opinion or economic operators or insult their intelligence for ever, the Moroccan Foreign Department said. The Algerian Minister's remarks about banking institutions and national carriers show a deep, inexcusable ignorance of the basic standards underlying the banking and civil aviation systems nationally and internationally, it said, referring to "actions that the national economic institutions defamed by the Algerian minister, could take".
The statement pointed out further that Morocco's efficient and noteworthy efforts, mainly in terms of fighting drug trafficking, including psychotropic substances from Algeria, are widely recognized internationally and by specialized international agencies.
The statement also noted that Messahel's remarks coincide with the tour the new UNSG's personal envoy for the Sahara is undertaking in the region, at a time the Morocco-proposed autonomy initiative is gaining more and more support as a solution to the regional conflict.
Commentators explained Abdelkader Messahel's latest remarks by the increasing disarray of Algerian officials who try to divert their public opinion's attention from the internal hardship by triggering problems with their neighbor, Morocco, whose successful south-south cooperation approach with Africa stands in stark contrast to Algeria's failure.