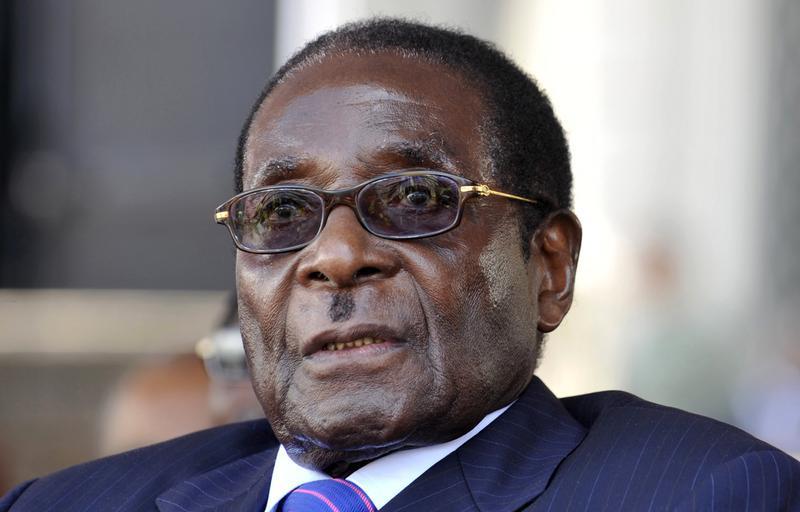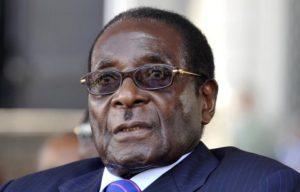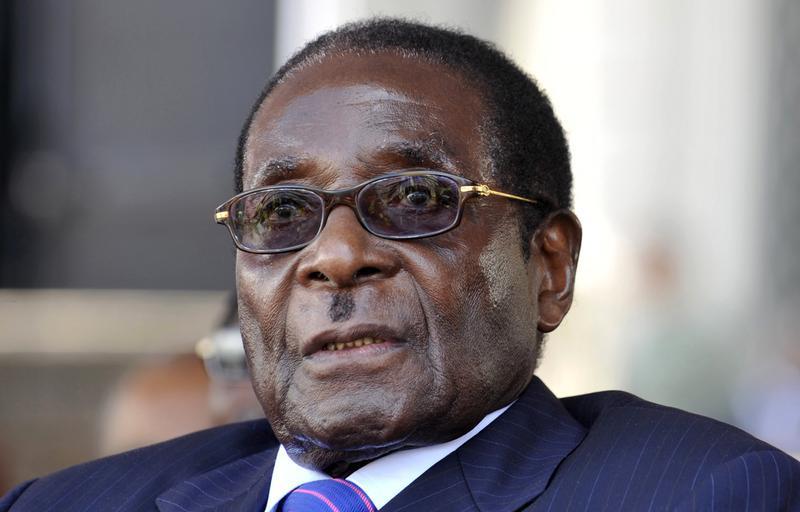 The World Health Organization (WHO) on Sunday revoked Zimbabwe's leader, Robert Mugabe, as "good-will ambassador" for health, days after his nomination sparked scathing criticism around the world.
According to the WHO Director General, Tedros Adhanom Ghebreyesus, the revocation of the veteran leader comes after the organization has listened 'carefully' to all those who have expressed their concerns, and heard the different issues that they have raised.
The WHO chief said he had also consulted with the Zimbabwean government and decided that rescinding Mugabe's position was "in the best interests" of the WHO.
Robert Mugabe has long faced United States sanctions over his government's human rights abuses, including, violent crackdowns on political dissidents, claims of electioneering, and starkly anti-LGBT policies.
He was appointed last week by Africa's first WHO chief to use the role "to influence his peers in his region" when it comes to fighting noncommunicable diseases – such as heart attacks, strokes and asthma – in Africa.
The Geneva-based agency's decision was met with outrage by twenty-eight major health organizations including Cancer Research UK, the World Heart Federation, Action against Smoking. The organizations have released a statement expressing "shock" at the appointment.
The United States had said the appointment of Mugabe clearly contradicts the United Nations ideals of respect for human rights and human dignity.
As a reminder, during the first 20 years of his 37-year rule, Mugabe widely expanded health care, but the system has been affected badly by the collapse of the southern African nation's economy since 2000.