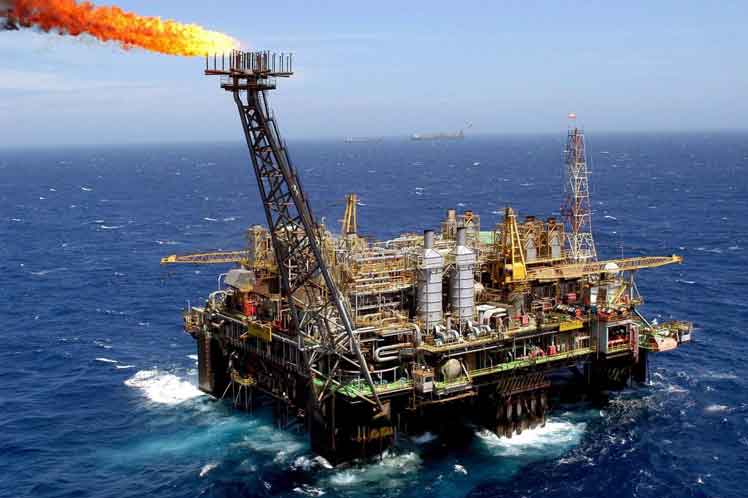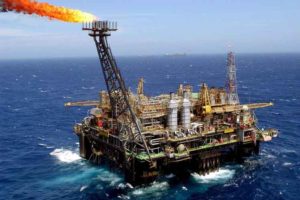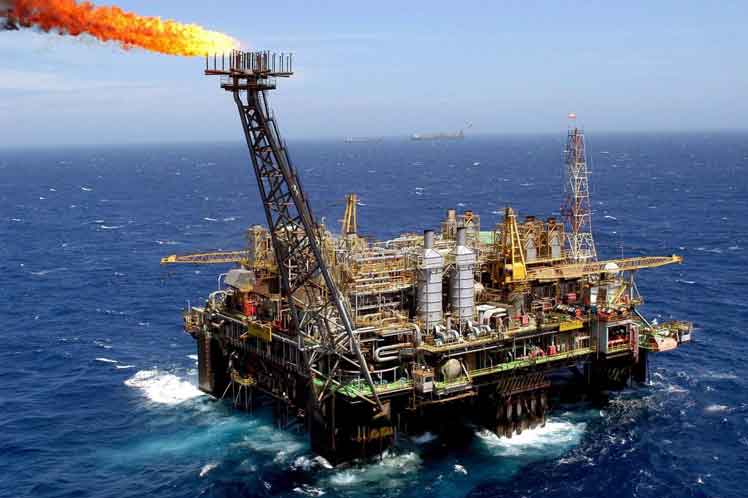 Angola's new President Joao Lourenco has ordered a 30-day review of the southern African nation's oil industry to address the "significant" challenges it faces, Reuters reported.
The new president, who took office last month, has directed a working group to determine how it can improve the current conditions of investment in the oil and gas industry.
The drops in global oil prices have hit Angola hard, forcing the country to cut public investment by 53% last year.
President Lourenco's move follows the appointment of Carlos Saturnino, a former head of the state-run Sonangol P&P, as secretary of state for oil.
The former Defense minister also merged the oil and mining ministries into one group and appointed Diamantino Azevedo to lead the new entity.
Faced with a struggling economy, former president Jose Eduardo dos Santos last year appointed his daughter Isabel as head of the state-owned oil company Sonangol.
Sonangol manages Angola's lucrative oil and gas reserves, which contribute to about half of the country's annual GDP.
José Eduardo dos Santos, 73, one of Africa's longest-serving rulers, voluntarily stepped down after 38 years in charge of the former Portuguese colony. He handed over to Lourenco but maintained his post as head of the ruling MPLA party.
Critics accuse him of mismanaging Angola's oil wealth and positioning an elite, mainly his family and political allies, to manage the sector.