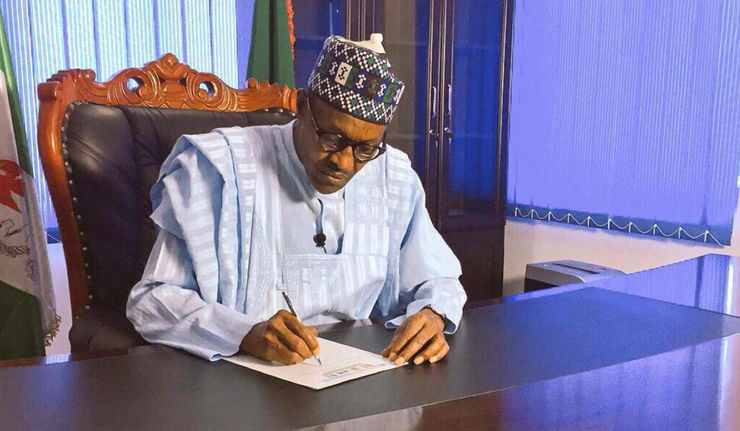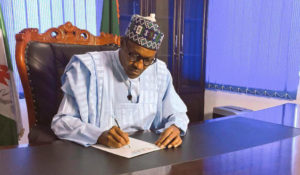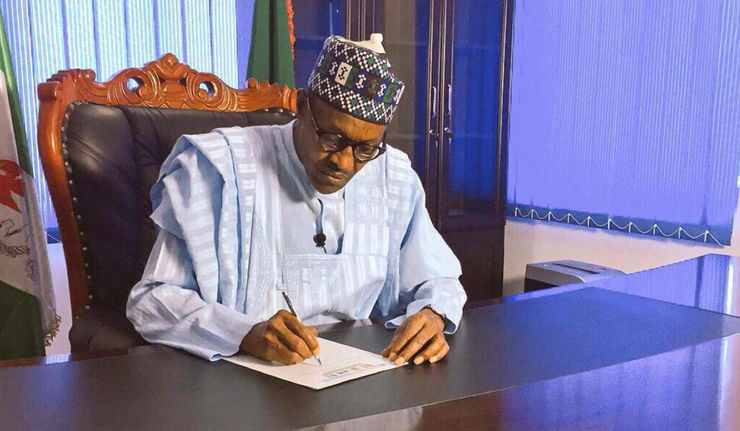 Nigerian President Muhammadu Buhari on Monday dismissed two top civil servants over graft allegations in Africa's most populous nation.
President Buhari had ordered the sacking of the Secretary to the Government of the Federation, Babachir Lawal, and the Director General of the National Intelligence Agency (NIA), Ayodele Oke, following a review of a panel report that investigated allegations against them.
The two men are accused of financial crimes and inflating the value of contracts for humanitarian aid projects in parts of the north-eastern region, ravaged by Boko Haram.
Ayodele Oke was the head of NIA when about $43 million were found stashed in a private apartment in an upscale district of Lagos and were claimed by the Agency.
The investigation panel recommended Oke's dismissal after looking into the circumstances surrounding the cash haul.
As secretary to the government, David Babachir Lawal was responsible for awarding contracts related to the Presidential Initiative on the North East (PINE), which helps rehabilitate areas of Nigeria ravaged by the Boko Haram insurgency.
According to Transparency International, Nigeria is one of the most corrupt countries in the world. Buhari who was elected in 2015, vowed to fight the endemic graft.