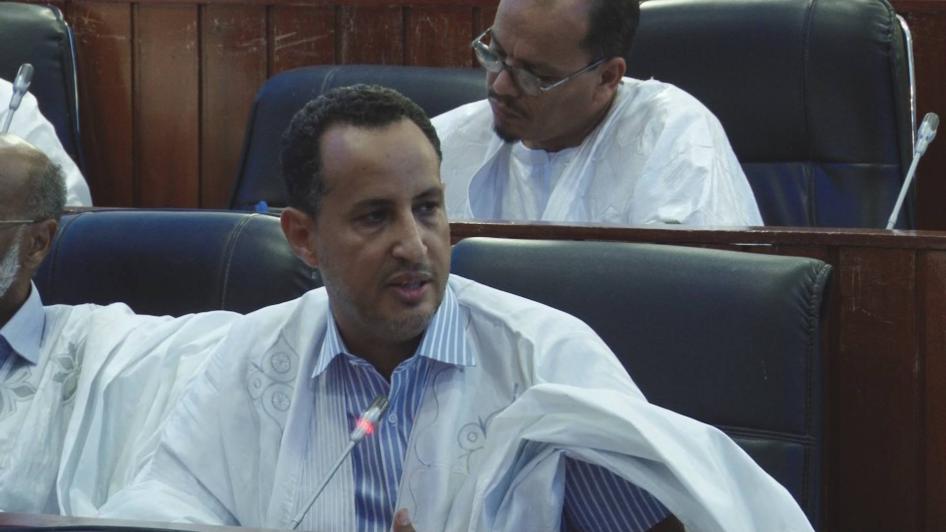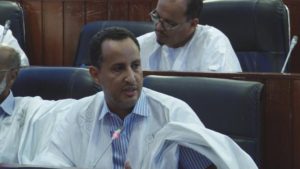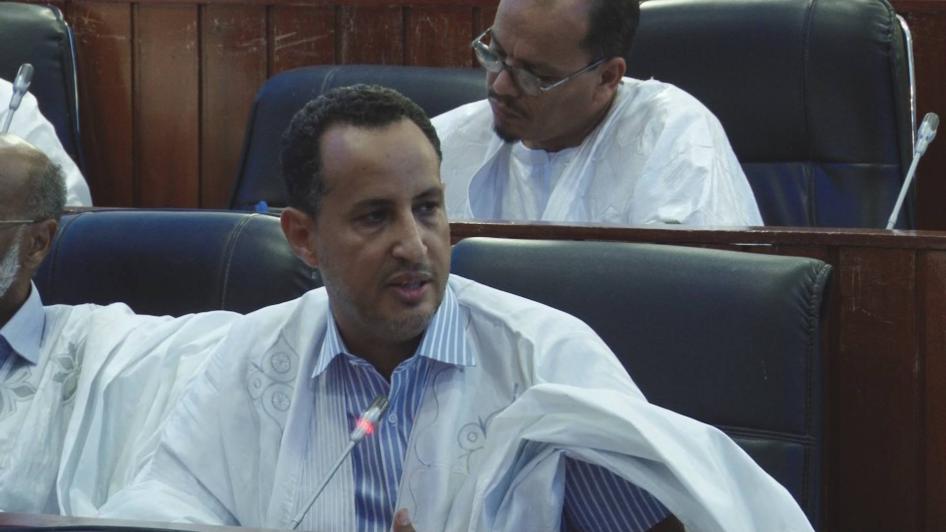 Jailed Mauritanian former senator and senior opposition figure Mohamed Ould Ghadda said he will not accept any idea of temporary release.
Mohamed Ould Ghadda who led other Senators in rejecting a referendum, which scrapped the Senate in the West African nation, was arrested on August 10, 2017. He faces a corruption probe, according to the Public Prosecutor's Office.
In an interview released by Human Rights Watch (HRW), the senator and 12 others defendants have rejected the idea of provisional release.
Ould Ghadda, member of a coalition of opposition parties, is considered as one of the most vocal politicians criticizing the administration of President Mohamed Ould Abdel Aziz.
According to HRW's researchers who visited the senator in jail, Ould Ghadda has rejected the idea to seek bail from the court because "it would be easier for them [the court] to leave the case." "There are only two acceptable options: judge me or acquit me," Ould Ghada was quoted as saying.
In its report, Human Rights Watch urged the government to free the opposition leader or grant him a prompt and fair trial, if "they have sufficient evidence to try him for a recognizable criminal offense."
In his latest appearance in court, Mohamed Ould Ghadda has been interrogated about financial support he allegedly received from Mohamed Bouamatou, a Mauritanian pro-opposition businessman.
The court summoned and interrogated 12 other senators, four independent journalists, and two union leaders.