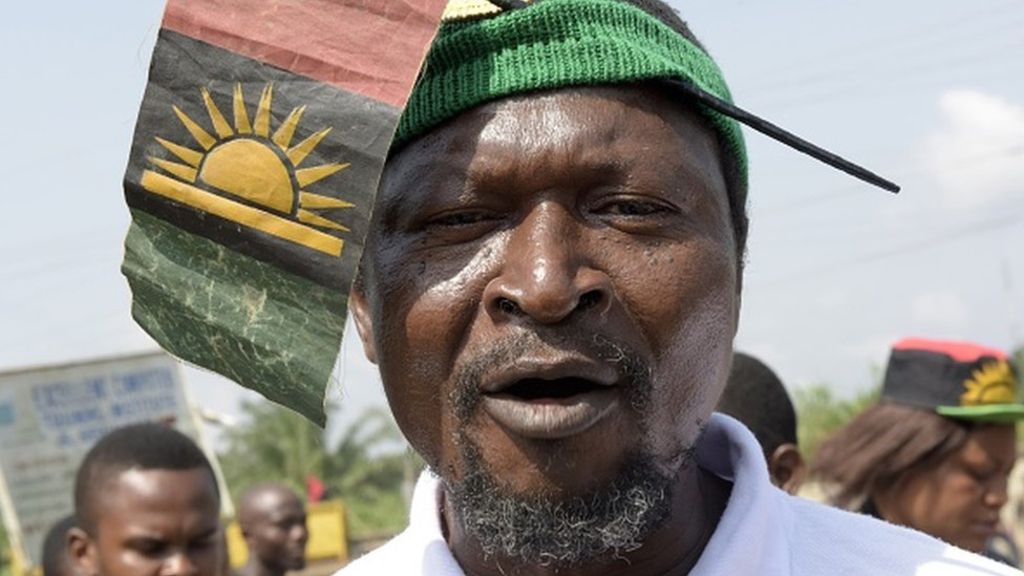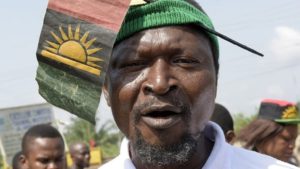 50 years after the Biafra civil war, Nigeria's government has accepted to pay $245million compensation to the victims, local media reported.
According to papers of the court of the Economic Community of West African States, ECOWAS Court of Justice, the federal government of Africa's most populous nation has agreed to pay the damages, following legal action lodged by victims.
The regional court gave the ruling while ordering all parties in the matter to abide by the terms of the settlement. Part of the terms of the settlement stated that the government undertakes to pay 50 billion naira directly to war victims and to spend 38 billion naira on clearing abandoned landmines and on building schools, courts, churches and mosques in the war-ravaged region.
The plaintiffs claimed that apart from physical injuries, the abandonment of the war weapons has deprived them of the use of their farmlands, schools and churches etc. A total of 17,000 bombs were recovered in the war ravaged communities, the court said.
The ruling has indicated that medical experts employed on behalf of the federal government will screen and identify true victims of the war.
About 685 persons were selected and classified as survivors while 493 of them, including those who sued the federal government, were confirmed as victims of either landmines or other dangerous military ordinance.