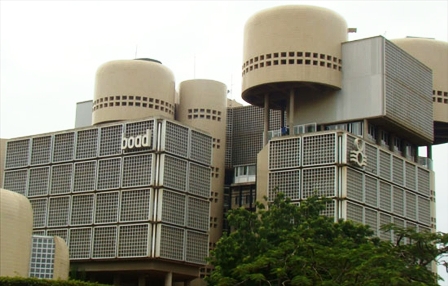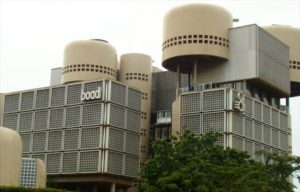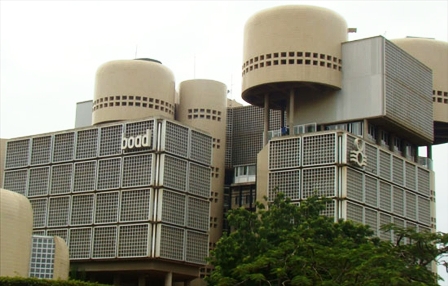 The West African Development Bank (BOAD) has granted a $70 million loan to Burkina Faso to support three priority projects of the West African nation's National Economic and Social Development Plan (PNDES).
The loan will allow the country to develop its infrastructure. It will fund the feasibility study of three dams; the development of 600 hectares of land on the Faga river; and the maintenance of the interconnected electricity grid, according to the Lomé-based bank.
These three loan agreements bring to more than $898 million the total commitments of the sub regional bank in Burkina Faso.
President Roch Marc Kabore, who was elected in 2015, has announced an infrastructure development plan that aims to create jobs and boost economic growth of the landlocked nation.
According to Kabore, Burkina needs to improve access to water, healthcare and education.
The government has committed $819 million for infrastructure projects earlier this year to prioritize the building of schools, roads, medical facilities, and water infrastructure.
The country of 19 million produces cotton and gold but remains impoverished. Its economy has slowed due to lower global commodity prices and reduced investment during a democratic transition between 2014 and 2015.