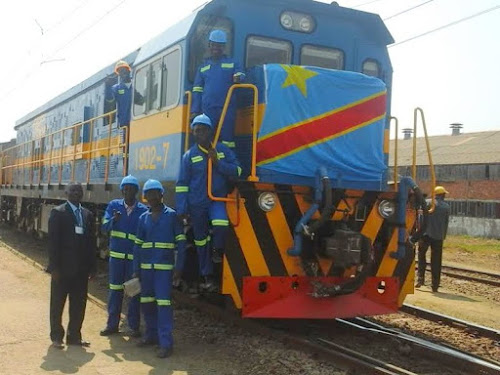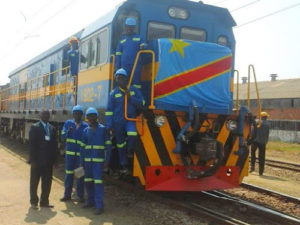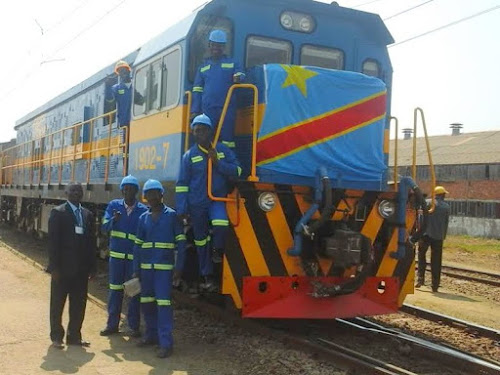 At least 33 people were killed and nearly 26 injured when 11 cars of a cargo train caught fire between the Democratic Republic of Congo's second city Lubumbashi and Luena in Katanga province.
According to the National Railway Company, the cause of the accident is not yet known. However, the UN's radio Okapi said that the train caught fire after crashing into a ravine. The train was transporting 13 oil tankers and derailed while climbing a slope near the station of Lubudi, Okapi said.
Much of Congo's rail network dates back to the colonial era and has had little maintenance in decades of conflict.
The mineral-rich Katanga region alone has witnessed several deadly train accidents in recent years. Three years ago, in 2014, a freight train derailed killing 74 people and injured 163.
According to Al-Jazeera, more than 2,000 people, three times the train's capacity, squeeze into its carriages and bathrooms to travel across the conflict-stricken region.
The train known as the "swallow" has been around for more than 50 years. The old engine was bought second-hand in South Africa.
A relay of 10 train drivers is needed to cover the 1,600-kilometre-long journey across the Central African nation.