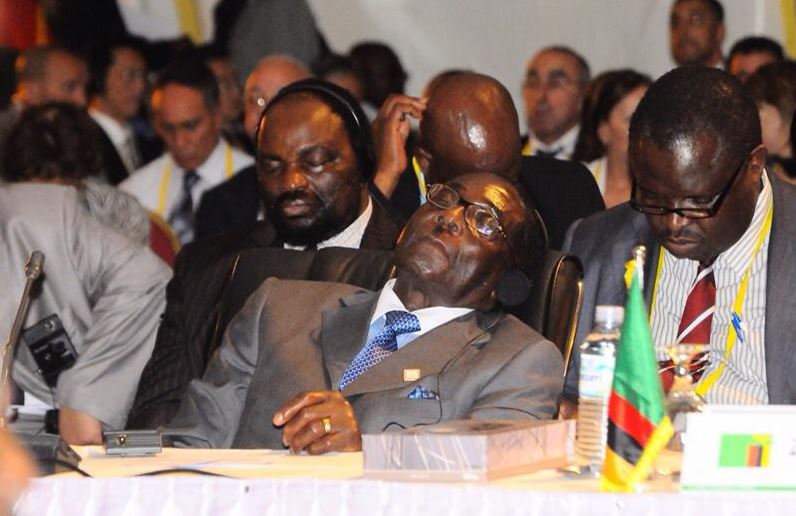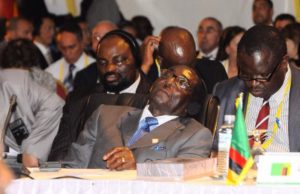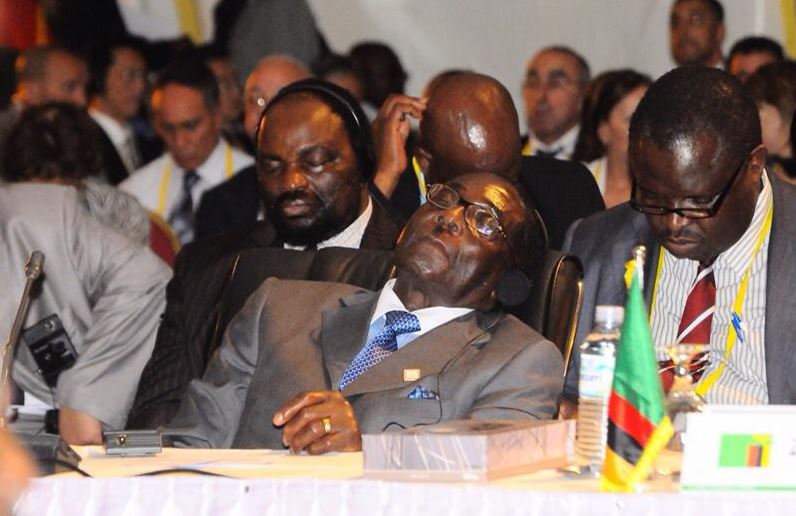 The African Union chairperson, president Alpha Conde on Wednesday said the political situation in Zimbabwe "seems like a coup" against President Robert Mugabe.
Zimbabwe's military seized power saying it was targeting "criminals" around President Robert Mugabe, in power since 1980.
The Africa Union calls for the immediate restoration of constitutional order in the southern African nation, a statement issued by Conde's office said.
President Conde urges all stakeholders to address the current situation in accordance with the Constitution of Zimbabwe and the relevant instruments of the African Union, including the African Charter on Democracy, Elections and Governance.
He expresses the commitment of the African Union to work closely with the Southern African Development Community (SADC) and the leaders of the region, and to support their efforts.
A meeting of the SADC Organ on Politics, Defense and Security Cooperation is expected to kick off in Gaborone, Botswana, this Thursday to discuss the political developments in Zimbabwe.
The meeting would be attended by ministers from Angola, Zambia, Tanzania and South Africa.
Mugabe, still seen by many Africans as an anti-colonial hero, is reviled in the West as a despot whose disastrous handling of the economy destroyed Zimbabwe.