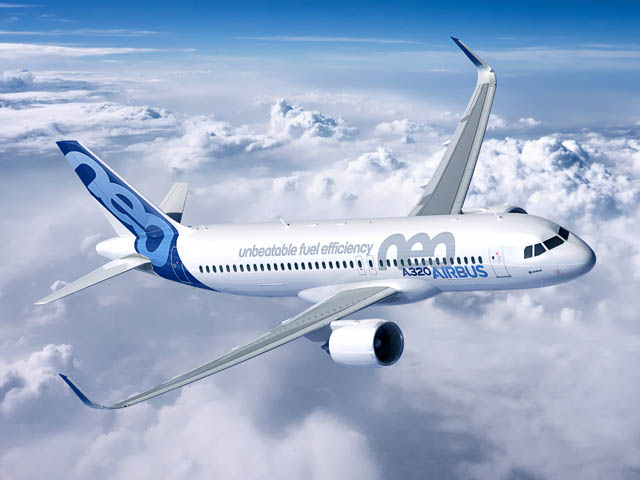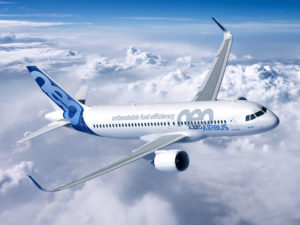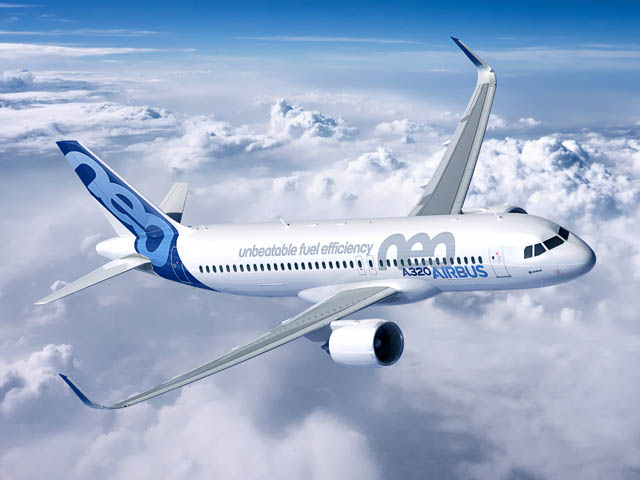 Air Senegal, the new flag-carrier of Senegal, has signed a memorandum of understanding to buy two Airbus A330-900neos plus two options at the Dubai Airshow, local media reported.
Created in April 2016, Air Senegal is part of the Senegalese government's air hub project, seeking to make of Dakar the first regional air hub in West Africa. The company is the successor to Air Senegal International, the country's decades-old flag-carrier.
The new Senegalese carrier is also part of the wider scope of a government plan called Plan for an Emerging Senegal (PES), aimed at establishing new economic and social policies in the medium to long term, to revitalize the economic growth of the country.
Air Senegal plans to use the Rolls-Royce Trent 7000-powered aircraft to develop a medium- and long-haul network. It becomes the first African operator to choose the A330neo.
Senegal is preparing to unveil the largest airport of the country on December 7, after more than a decade of development and delays.
Blaise Diagne International airport (AIBD) will have initial capacity for three million passengers per year, rising to 10 million per year, making it one of the highest-capacity airports in Africa.