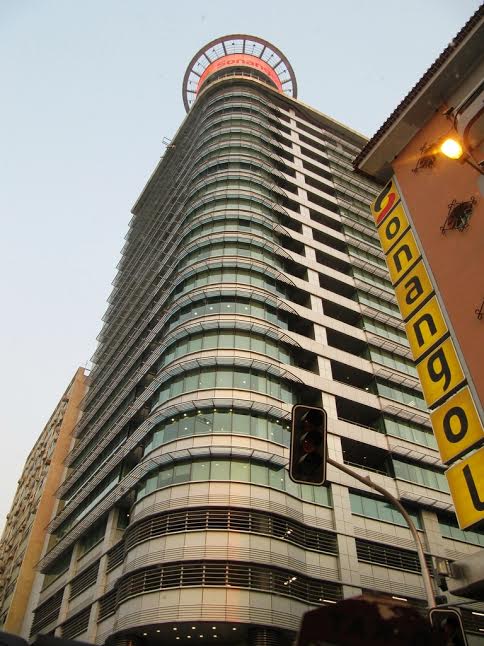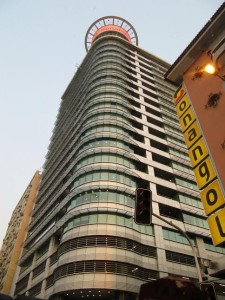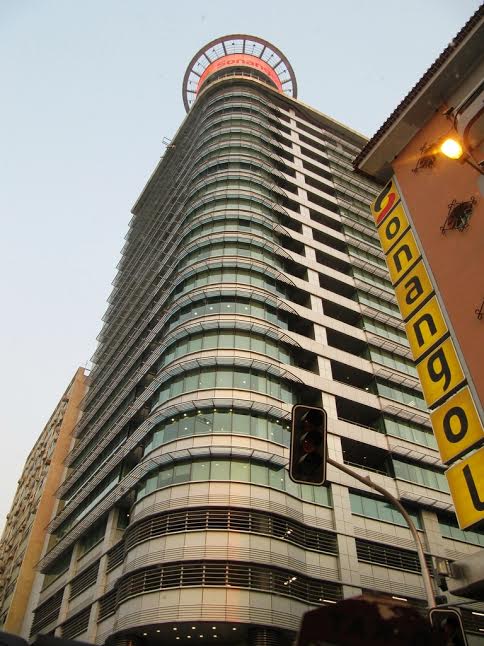 Angola's President Joao Lourenco on Wednesday sacked Isabel dos Santos, the chair of the state-run oil company Sonangol.
The swift move comes a month after the dismissal of other heavyweights from the previous administration, such as Vice President Manuel Vicente and Minister of State Manuel "Kopelipa" Hélder Vieira Dias Jr.
Isabel dos Santos was replaced by Carlos Saturnino, the president's office said in a statement. Saturnino was fired by Isabel from Sonangol last year and was most recently Secretary of State for Oil. Six other board members were replaced, the statement said.
President Lourenço has also removed the central bank governor.
Ranked as Africa's richest woman by Forbes magazine, Isabel Dos Santos was given the job of chief executive of Sonangol last year by her father, ex-president Jose Eduardo dos Santos.
In October, President Joao Lourenco, who vowed to fight corruption in the oil-rich nation, ordered a 30-day review of the nation's oil industry to address the "significant" challenges it faces.
A working group was tasked to determine how it can improve the current conditions of investment in the oil and gas industry, and develop a framework of cooperation directly between the executive and oil companies. The vital oil sector contributes for 75 percent of government revenue.