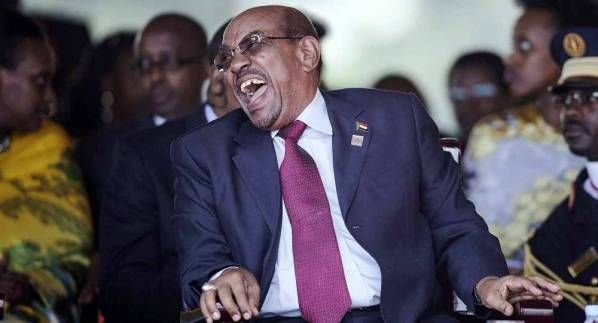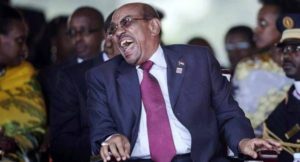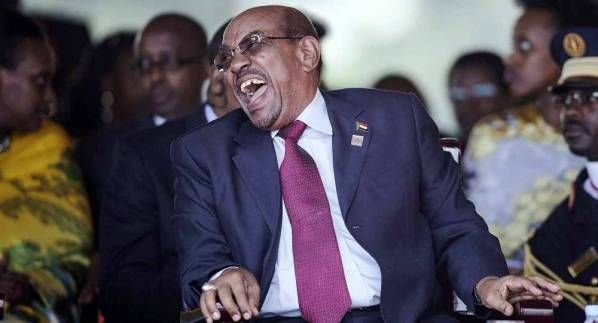 Sudan's President Omar Hassan al-Bashir on Thursday unveiled his exit plan as the country prepares to hold its next presidential election in 2020.
Omar Hassan al-Bashir, who seized power in the northeast African state in a military coup in 1989, said he would support the governor of the Gezira state in 2020 presidential elections, if Mohamed Tahir Ayala decided to run.
Ayala, who is the head of the Gezira branch of the ruling National Congress Party, has commented Bashir's endorsement later on Thursday, saying he would also back the president if he decides to run for a third term in office.
Omar Al-Bashir has announced earlier this year that he will leave office in 2020 after 31 years in power. He was re-elected in 2015 with 94 percent of the vote in an election widely discredited by the international community and opposition parties.
The Sudanese leader is currently wanted for trial at The Hague by the International Criminal Court on charges of crimes against humanity, war crimes and genocide relating to the conflict in Sudan's troubled Darfur region.
The United Nations estimates that at least 300,000 people have been killed and 2.6 million fled their homes during the 13-year conflict.