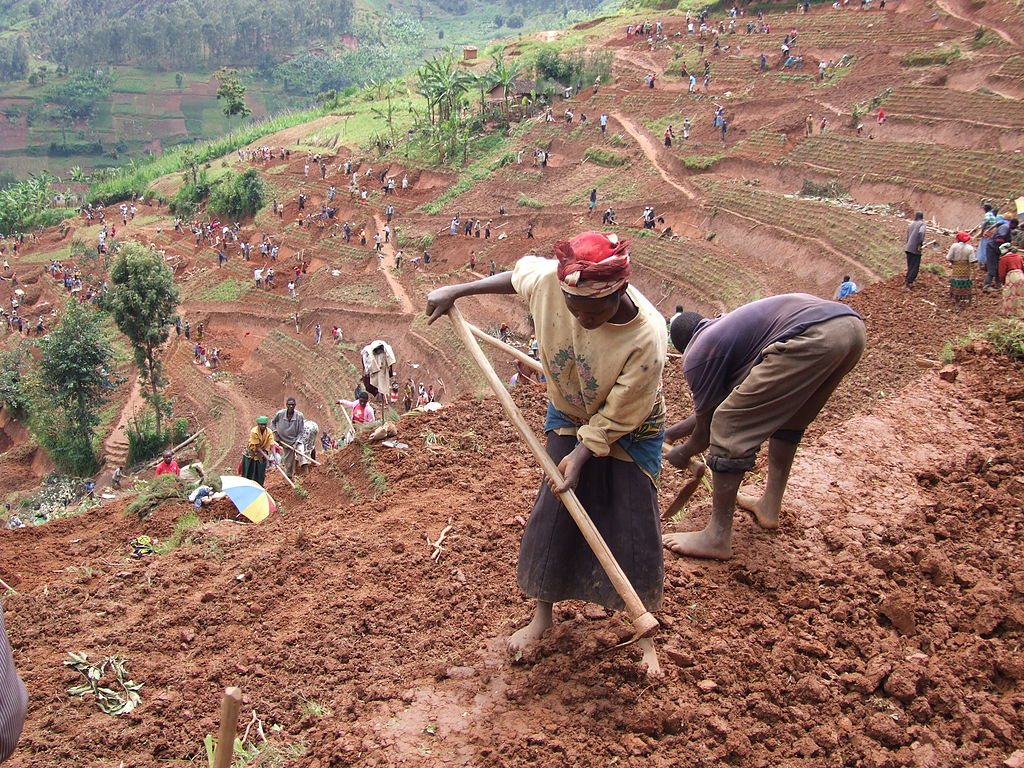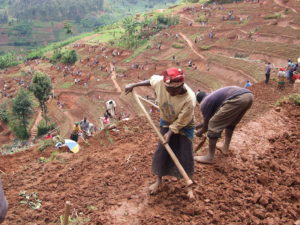 The United Nations on Thursday said the number of hungry people in sub-Saharan Africa rose by 10 percent to 224 million in 2016 due to conflict and climate change.
Flooding and droughts were the primary triggers of immediate displacement, forcing millions of people out of their homes last year across the continent.
The situation was worsened by lower commodity prices and a sluggish global economy, the UN Food and Agriculture Organization (FAO) said.
Famine struck in parts of Africa in 2017 while warnings were sounded in some countries.
Somalia and Ethiopia were, particularly, affected by conflict and drought; Mozambique and Malawi were also being affected by floods.
Humanitarian groups have warned there is only a small window to avoid a repeat of the 2011 famine in Somalia, where hundreds of thousands of people starved to death after a slow response from donors.
The UN Migration Agency during the on-going Climate Change Conference (COP23) in Bonn, Germany, called on African governments to tackle the problem seriously.
The Climate Change Conference, which opened on November 6, is gathering nearly 200 nations that are working on a detailed "rule book" to help guide the 2015 Paris climate accord.
The previous COP was held last year in Marrakesh, Morocco, where stakeholders from around the world adopted a set of voluntary climate mainstreaming principles with the aim of improving transparency of climate action.