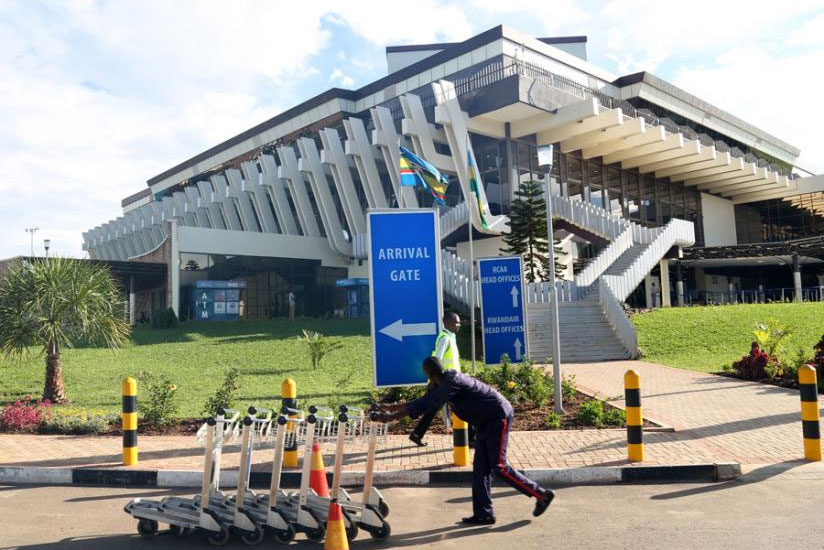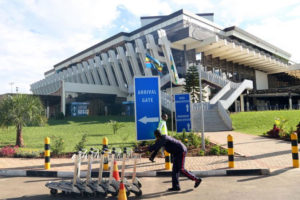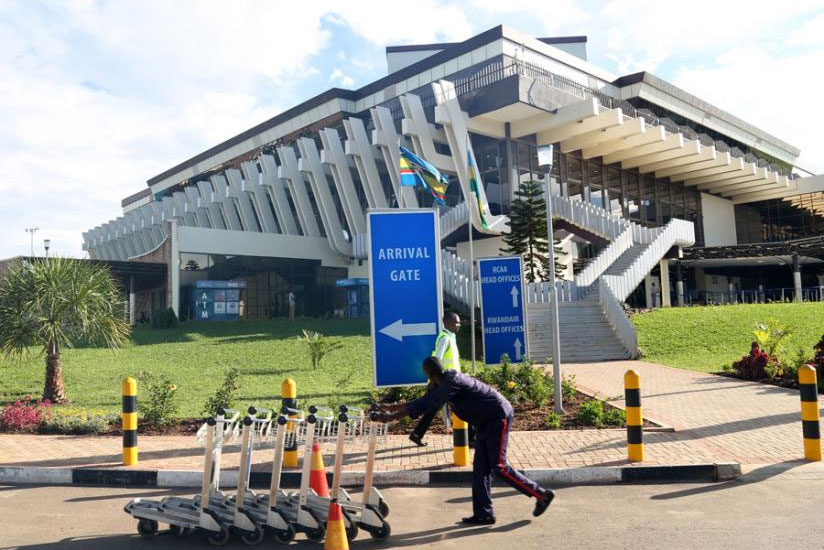 Rwanda has announced a global visa free entry for travelers from everywhere in the world starting January 1, 2018.
According to the Directorate of Immigration and Emigration, citizens of all countries in the world could receive 30 days visa on arrival under the new regime as of next year.
The East African nation already has such a system in place for all African countries and a number of countries outside the continent.
Countries like Benin, Central African Republic, Chad, Ghana, Guinea, Indonesia, Haiti, Senegal, Seychelles and Sao Tome and Principe will continue to enjoy free visas with 90-day validity under the new visa regime.
Nationals of Australia, Germany, Israel, New Zealand, Sweden, United Kingdom, and United States will get an entry visa valid for up to 30 days and pay $30 for a visa upon arrival without prior application, the Directorate of Immigration and Emigration said.
Citizens of COMESA Member States will however get 90 days visa on arrival (on payment of the prescribed fee) as provided by Article 4 of the COMESA Protocol on Free Movement of Persons, Labor, Services, Right of Establishment and Residence.
Data from the Directorate of Immigration and Emigration indicates that the number of tourists in Rwanda tripled to 3,030,057 in 2015 and 3,297,976 last year. African nationals that transited via Rwanda increased to 1,157,171 last year from 970,152 in 2015.