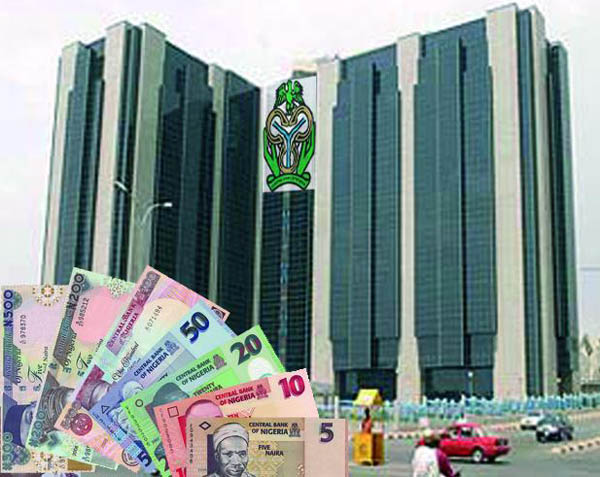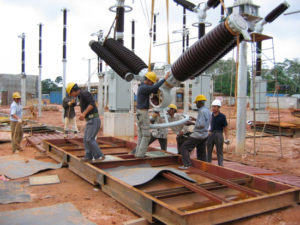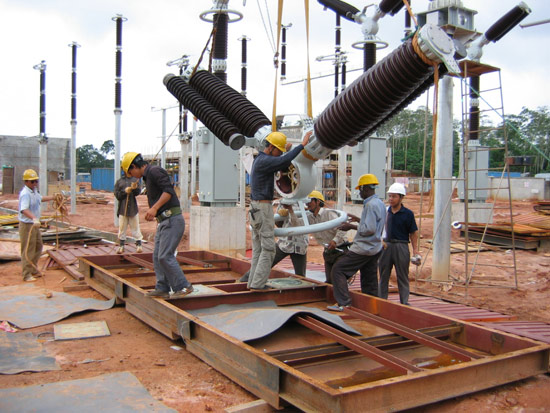 Africa's largest economy grew 1.4 percent year-on-year in the third quarter, the statistics office said on Monday.Data published by Nigeria's National Bureau of Statistics (NBS) on Monday shows that the economy grew 1.4 in the third quarter of 2017.
The new growth signals the start of a permanent turnaround in the country's economic fortunes after Africa's most populous nation slipped into recession for the first time in two decades last year.
Nigeria's recovery is strongly linked to a sustained increase in its oil production and revenues. Last year, after a brief resumption in militancy in its oil-rich south, Nigeria's oil production levels fell to 20-year lows.
Nigerian President Muhammadu Buhari is projecting the nation's budget shortfall will narrow next year as revenue from non-oil sources increases.
Lawmakers of the continent's biggest oil producer are yet to approve the 2018 budget with a deficit of 2 trillion naira ($5.6 billion), compared to this year's estimated fiscal gap of 2.4 trillion naira.
According to the International Monetary Fund forecasts, Nigeria's economy will expand by 0.8 percent this year as production of oil increases.
The government forecast economic growth of 3.5 percent in 2018 with Inflation, seen at 12.4 percent.